As 2016 comes to a close, it's the perfect time to reflect upon the great things the past year has brought us—namely, the best of what came to Netflix this year. Binge-watching these shows is our favorite thing to do... especially in a year when we needed SO much escape from reality.
Here are just a few of our favorite additions from this year:
1. Gilmore Girls: A Day in the Life

We waited most of the year for the release of the Gilmore Girls revival episodes, and it surely didn't disappoint. In November, we were able to follow the lives of Lorelai and Rory Gilmore through four seasonal episodes filled with their usual witty banter and endless cups of coffee. Even though some of us weren't very happy with how things played out (team Jess, anyone?), it was still a magical moment seeing our Gilmore Girls doing their thing again. 
2. Stranger Things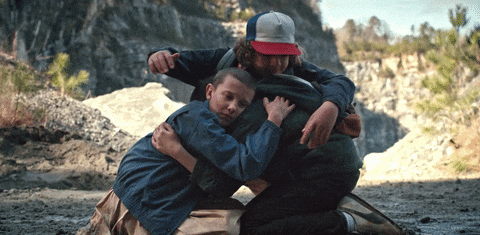 Stranger Things has been one of those shows people just can't stop talking about. After the disappearance of 12-year-old Will, we follow the town as they search for him with the help of the psychokinetic Eleven. The first season was released on Netflix in July, and the number one thing we're looking forward to in 2017 is season two.
3. Fuller House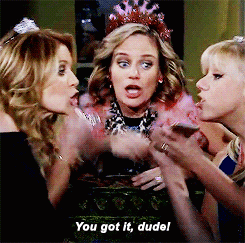 In February, Netflix debuted their Full House revival series, Fuller House, and it was a major hit! We loved seeing the Tanner family adjust to some major life changes while still using some of the same punchlines and popular phrases we grew up with. Luckily for us, Netflix continued the revival series past season one so we've gotten to enjoy even more moments with the family we've loved for years.  
4. Bring It On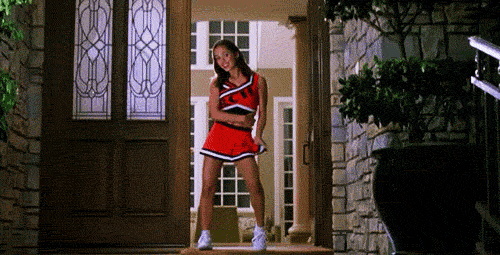 What better way to celebrate 2016 than by watching the Bring It On movies? Netflix added the original Bring It On, as well as a few of the later versions so now we can cheer alongside some of our favorite cheerleaders. 
5. Sixteen Candles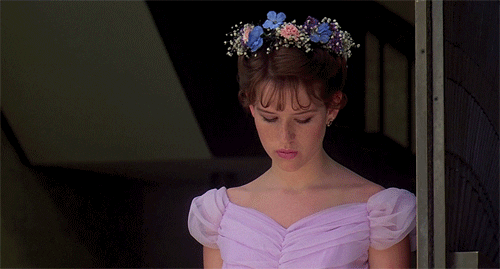 The classic Sixteen Candles was added last May, making it even easier for us to watch Sam struggle through her sixteenth birthday. 
6. A Walk to Remember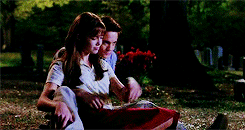 What better way to spend a Friday night than watching a classic love story and crying into your pint of ice cream? Netflix finally added A Walk to Remember in June, and we've been watching it since.
7. Mean Girls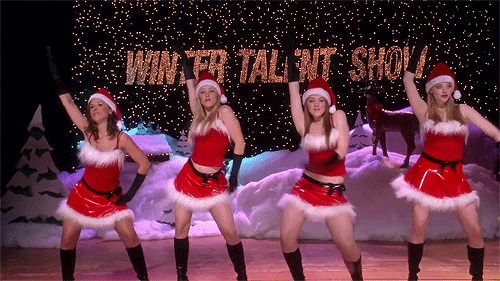 The "groolest" movie was released on Netflix in July: Mean Girls. We've probably all seen it a thousand times already, but it just keeps getting better and better each time we watch it. 
8. How to Lose a Guy in 10 Days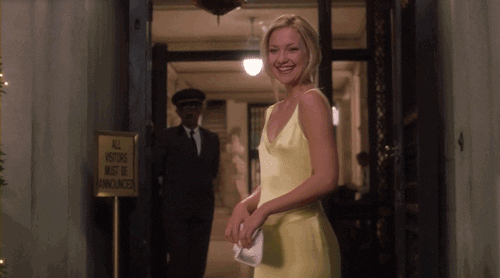 Andie Anderson is basically goals in every way, and now we can watch her try to ruin her relationship with Ben again and again, since Netflix added this hit in October. We have so much to learn from this movie! 
Netflix also released new seasons of some of our favorite shows throughout, including New Girl, House of Cards, Bob's Burgers, Grey's Anatomy and much more. With such an amazing list of new movies and shows released this past year, we can't wait to see what Netflix will bring us in 2017.