It might have been an image of a child amidst the rubble in Aleppo. Perhaps it was the news of another sexual assault case that resulted in zero convictions. Or just maybe it was the report of a young black man killed unjustly at the hands of law enforcement. Whether it was any or all of these stories—our hearts broke again and again in 2016.
And these are the news stories that did it:
1. When the author of our beloved childhood pal Jean Louise "Scout" Finch passed—may you rest in peace Harper Lee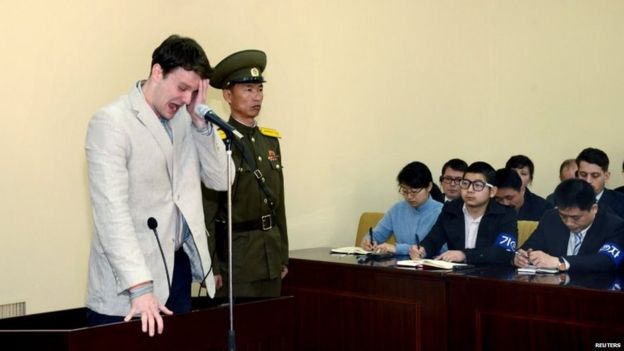 3. When two bombs went off in Brussels—stealing over 30 lives, injuring over 200 and causing a world to mourn
4. When a tow truck driver refused to assist a disabled woman after her car accident because of the Bernie Sanders sticker on her bumper
5. When the civil war in Syria rendered this heart-wrenching photo of 5-year-old Omran Daqneesh
Doctor in #Aleppo just sent this photo of a dazed child who survived an airstrike pic.twitter.com/IHLDc6KPh8

— Raf Sanchez (@rafsanchez) August 17, 2016
6. When the voices of over 50 women were finally heard and Bill Cosby faced sexual assault convictions in court—meanwhile the nation mourned the loss of Dr. Heathcliff Huxtable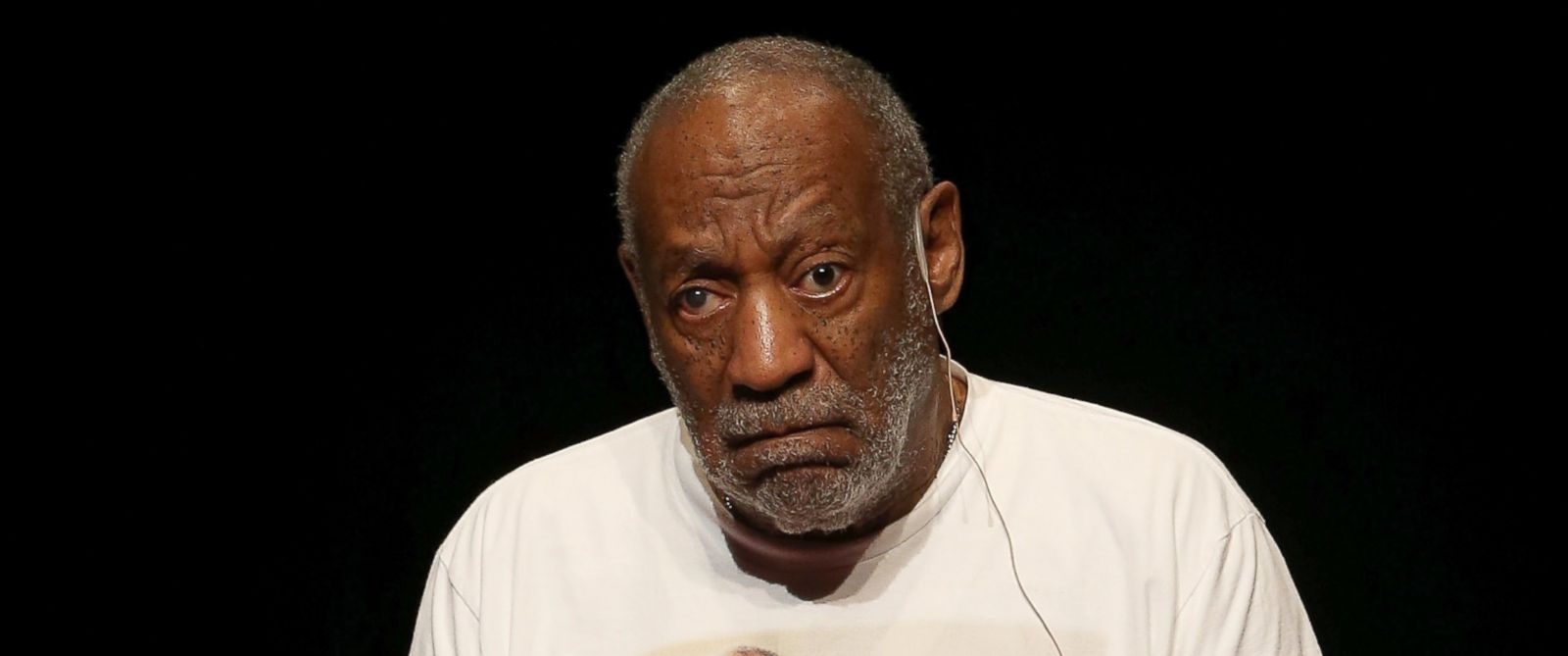 7. When we read the letter of a sexual assault survivor responding to her attacker, Brock Turner, who served only three months in county jail for his crimes against humanity
8. When we heard a couple killed in the mass shooting at Orlando's gay nightclub, Pulse, would share a joint funeral rather than their nuptials
9. When a peaceful protest in Dallas (honoring Alton Sterling and Philando Castile) witnessed the deadliest attack on U.S. law enforcement since 9/11—taking the lives of five Dallas Police officers
10. When France's Bastille Day celebrations were forever altered by a truck deliberately ramming through a crowd in Nice—raising a death toll of 85 people
12. When six Baltimore police officers were exonerated for the death of Freddie Gray—who upon arrest for carrying a switchblade sustained fatal spinal cord injuries in the back of a police van
13. When we heard a New Jersey politician tweeted, "I. Hope. Somebody. Rapes. You. Today. :)" at a female reporter who shared a controversial article on Donald Trump—he added later, "Hope. You. Get. Raped. By. A. Syrian. Refugee. :)"
14. When we watched 9-year-old Zianna Oliphant's plea for justice following the shooting of Kieth Lamont Scott in Charlotte, North Carolina
15. When we read the report by Save the Children that found every seven seconds, a girl becomes a child bride—totaling 15 million girls every year that are married before they turn 18 16. When we learned messages to the Text Crisis Line doubled following Donald Trump's presidential election—most of the messages coming from members of the LGBTQ+ community
17. When 71 out of the 80 passengers were killed aboard the flight carrying the rising stars of Brazilian soccer team, The Chapecoense Club—en route to compete in the first round of the South American Cup Finals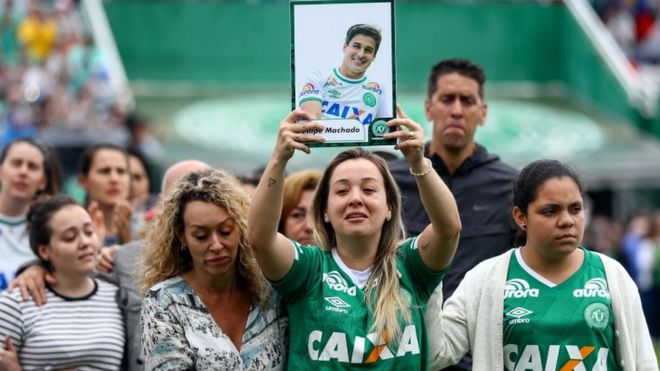 18. When yet another truck devastated a city—this time killing 12 people shopping for the holidays in a Berlin Christmas market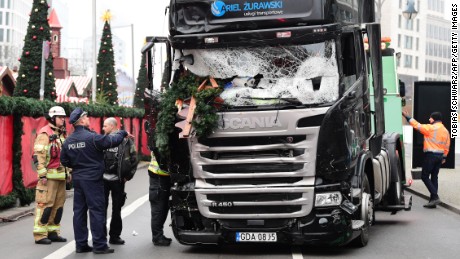 19. Our hearts broke one last time when we realized these news stories scratch only the surface of the heartache our world faced in 2016. These stories chronicle the loss of 209 lives, they report crimes against human decency—but most importantly they're evidence of our strength to persevere in the face of adversity.
May we see that light come in 2017.