Celebrities on Tinder?! They're just like us and want to find love any way they can, and one way to look for it was to check out the dating app Tinder because you never know, right? So how do you know you're swiping right on the real Zac Efron? To prove that these profiles are real and not fake, Tinder decided to come out with verification for these profiles. No more swiping right on a fake stud, ladies!
Zac Efron
According to a report from US Weekly earlier this year, Zac never got any matches because people would swipe left since they thought it was a fake profile. I definitely give the man credit for trying online dating though! I'm not too sure about you, but I would swipe right for this man any day. 
Ryan Lochte
Ryan isn't the only Rio Olympian on Tinder. According to an article from E!, Ryan was one of twelve athletes who were active on this app during the Olympics. I mean, I really don't blame them.
Chelsea Handler
It was reported this year from Just Jared that Chelsea finally took the plunge and is officially on Tinder! You go girl! 
Eric Stonestreet
This Modern Family star announced on The Ellen DeGeneres Show that he does have Tinder account! He said that he also has a Bumble account and is trying all sorts of different platforms. (Same.)
Dwayne Hill AKA Coach Carr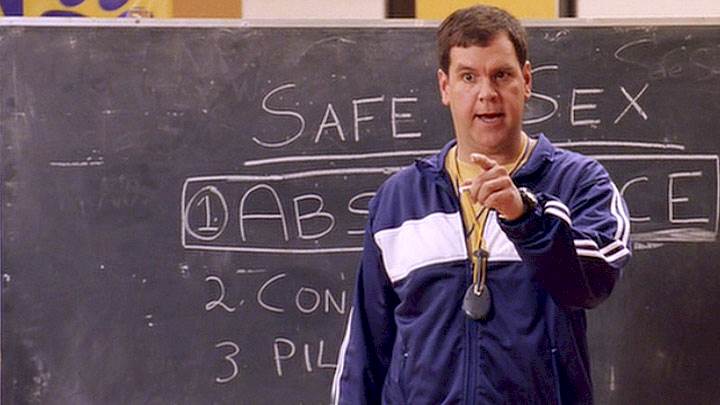 Get ready to feel uncomfortable, collegiettes. Coach Carr has a Tinder account. Dwayne Hill of Mean Girls has joined the world of online dating. In a report from E!, his bio states "If you're a good cuddler, I might let you join my gang ;)" Well at least we know he's going to practice safe sex...