We all know 2016 has been a rough year—from the loss of many famous legends to our tense presidential election to violent tragedies around the world. The only good thing seemed to be Leo's first Oscar win. Here are 17 kids feeling how we all felt during this roller coaster of a year. 
1. The year started off and we were optimistic.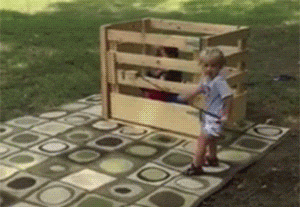 2. We tried to adult and it didn't work, as usual.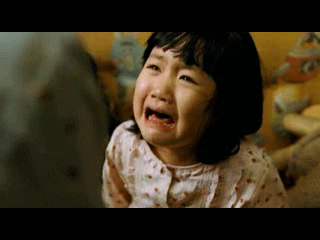 3. Leonardo DiCaprio finally won that SO well-deserved Academy Award.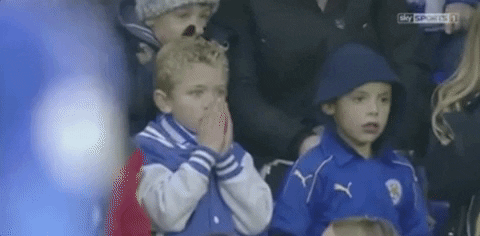 4. We got a new Harry Potter book and movie.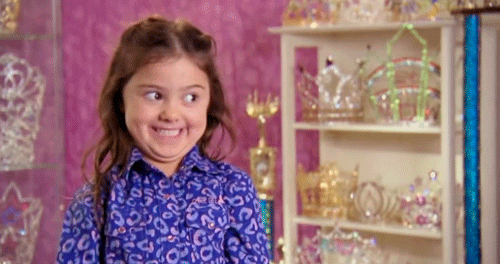 5. We were stoked to see Zootopia and Hamilton become so popular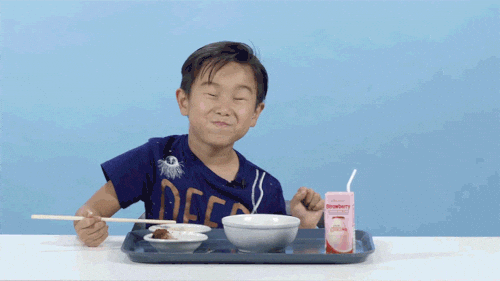 6. But those were really the only positive things that happened in 2016.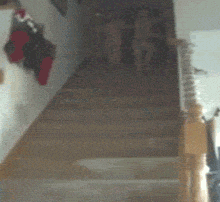 7. The rest of the time we felt like this
8. And this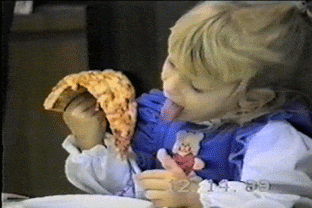 9. This was us IRL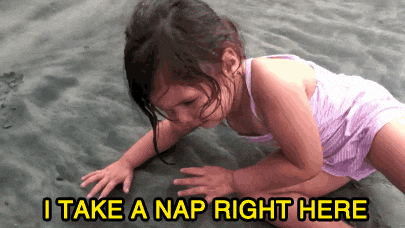 10. And who could forget how election coverage dominated our social media feeds and lives.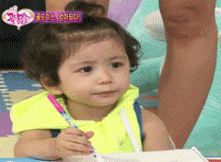 11. We cheered when Hillary Clinton became the first female major party presidential nominee...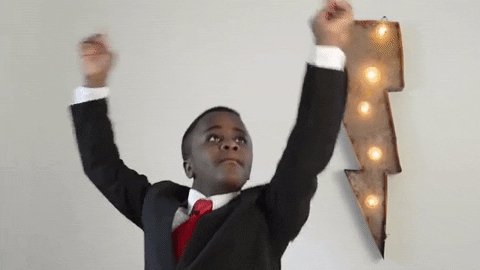 12. ...and we got ready to watch her shatter the ultimate glass ceiling on Election Day.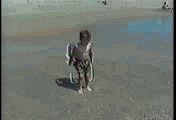 13. Then came the post-election reactions. 

14. And we were devastated when we found out Brangelina broke up.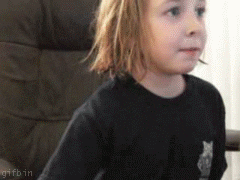 15. We're still shocked from half of the things that went down in 2016.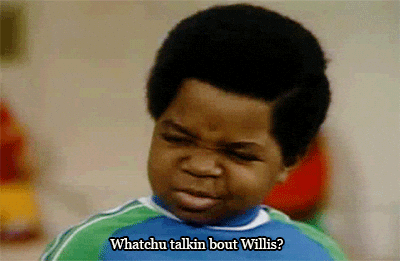 16. But we're trying to block everything out and look forward.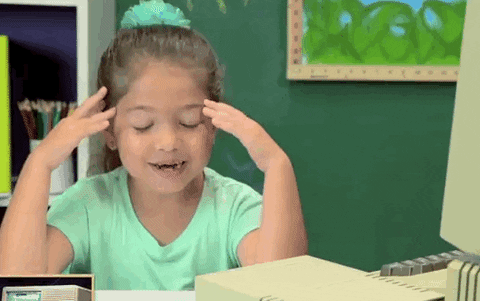 17. Basically, we really just can't wait for 2016 to be over.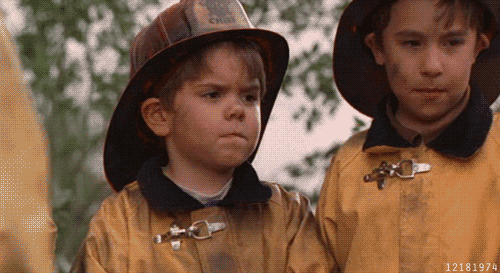 Here's to a new year!