In a sea of often useless (and sometimes hilarious) beauty hacks, Reddit user toriitelini has actually created something unbelievably cool with just an old Nancy Drew book. She explains that she had been holding onto the worn and torn hardback for a while until thinking of the perfect use for it - a makeup palette! By adding some magnets and a bit of artistic flair, she designed this novel little palette perfect for holding your favorite eyeshadows and blushes. 
Some people were a little uncomfortable with the destruction of an older copy from the cherished book series, but many others were quick to point out that the book was beyond repair anyway. What better way to hold onto something you love than by repurposing it?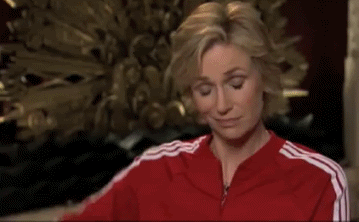 What do you think, collegiettes, would you design makeup palettes from your old books?