If you've been following the Fifth Harmony drama surrounding the departure of Camila Cabello, then you know that it's been a whole lot of back and forth. Seriously, how many official statements can they release before we start referring to this as more of a *very public* email chain?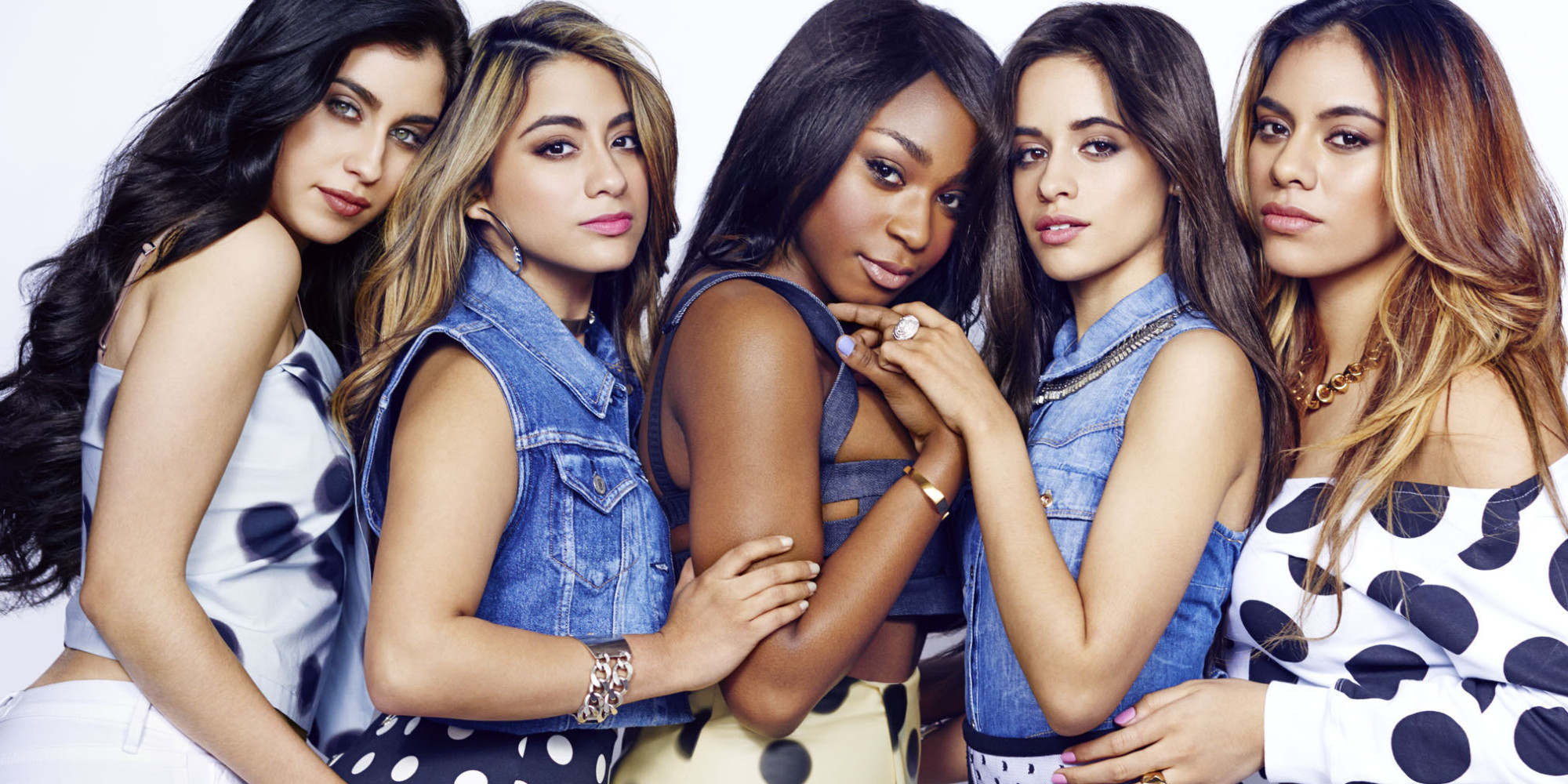 The latest statement by the remaining women of Fifth Harmony (in reply to Cabello's statement, which was in reply to Fifth Harmony's initial statement) reads, "We have tried with exhausted efforts and hearts to keep this group alive as the five of us, and we want it to be very clear that unfortunately those efforts are not mutual."
Specifically, they want it known that Cabello's claims that she and the group had "long, much needed conversations about the future" are false. The statement, which was posted on the group's Twitter account, was addressed to the fans. Ally, Dinah, Lauren and Normani empathize with them and express a collective desire to share the truth with them.
Sentimental and heartfelt as the statement is, it still includes a few jabs at the former Harmonizer.
"To watch Camila walk away from this special world we've built with you is tough but we will move forward together. We are excited to continue to put positivity into the world and light into people's lives. The four of us recognize that we would be NOTHING without Fifth Harmony and we will continue to honor that."
They close the statement by wishing good things for her, albeit indirectly so, but it's unclear if Cabello's solo career will survive the #CamilaIsOverParty that began trending on Twitter shortly after. 
— Fifth Harmony (@FifthHarmony) December 20, 2016