Kylie Jenner, queen of Snapchat, Lip Kits and now proposals? Over the weekend, Jenner kept us all up to date—via Snapchat of course—on her personal assistant's proposal, which she helped plan.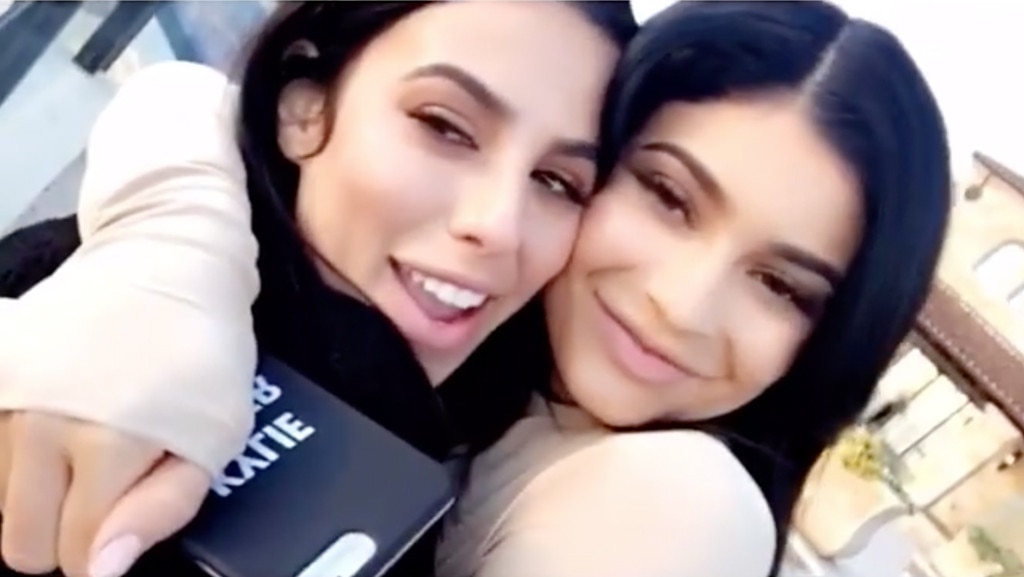 Like so many members of the Kardashians' squad, personal assistant Victoria Villarroel Gamero is also a close friend. Lucky for us, we got to see the entire scheme play out on Jenner's ever-updated Snapchat. The whole thing started with Jenner telling Gamero that they were headed on a road trip. Instead, they went to Malibu Rocky Oaks Estate Vineyards in Malibu, CA, where Gamero's boyfriend, Marco Lobo, was waiting to get down on one knee.
Kylie didn't reveal just how much she helped with the surprise, but boasted that she had a role in fooling Gamero. In the end, what resulted was a beautiful proposal and another notch on Jenner's belt. Who knows, maybe she'll help out with the wedding plans too?