Of all the reality TV shows to ever exist, this has got to be the most disturbing and controversial one yet. Next year, a Russian reality show titled Game2: Winter is scheduled for release—and nearly anything goes. As reported by The Siberian Times, the show will allow contestants to use any tactics necessary to survive months in the wilderness, with a reward of approximately $1.65 million for the last person standing. One of the most horrific aspects of the show is the fact that the creators are allowing anything to slide, including rape and murder.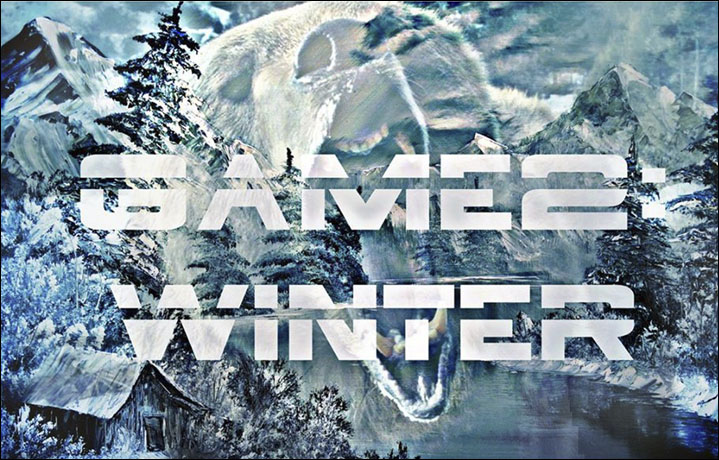 On Game2: Winter, 30 contestants (15 male and 15 female) from around the world will compete from July 2017 to April 2018. Over the course of those nine months, they'll be left in a remote, Siberian taiga forest with extreme temperatures ranging from 35 degrees Celsius (which is 95 degrees Fahrenheit) in the summer to minus 40 degrees Celsius in the winter. We're cringing just thinking about these environmental factors.
In addition to fighting off bears, wolves and other taiga creatures, contestants will do whatever it takes to eliminate their competitors. Because this show is so screwed up, rape and murder are acceptable means to the end.
"We will refuse any claim of participants even if they were to be killed or raped," said Yevgeny Pyatkovsky, the creator of the show. "We will have nothing to do with this. This will be spelled out in a document to be signed by the participant before the start of the show."
Although such acts are allowed, Pyatkovsky claimed that participants who break serious laws will be disciplined. "You must understand that the police will come and take you away. We are on the territory of Russia, and obey the laws of the Russian Federation," he said.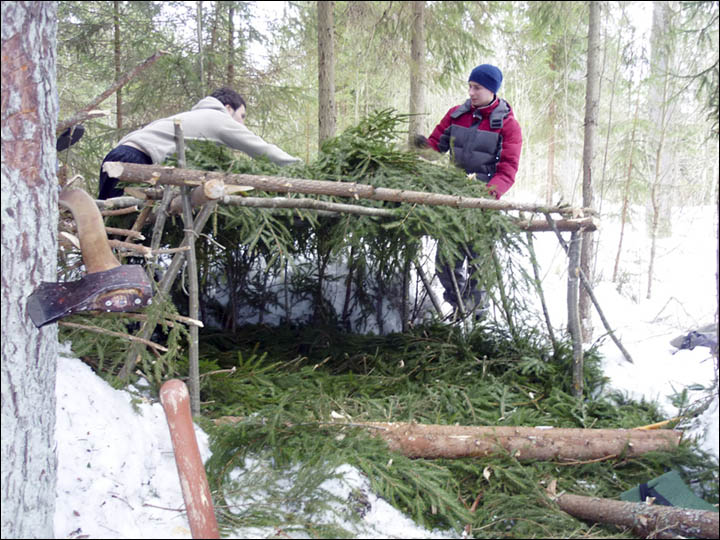 Prospective contestants must pay a fee of approximately $165,000 (or get votes into the show through an online system) and be at least 18 years old and "mentally sane."
So basically, Pyatkovsky doesn't care one bit about these contestants' lives. He just wants a 24/7 reality show that will push the limits. We really can't imagine a logical reason why someone would want to be a contestant on this show—or watch it, for that matter.