December is without a doubt one of the most festive months of the year. The holidays are in full swing, and with it comes crackling fires, reruns of all your favorite holiday movies and presents galore. Unfortunately for college students, the holiday season isn't so jolly. Finals season is upon us, and the celebrations can't begin until after the semester ends. In the meantime, there are cram sessions and a bundle of stress and crying fits left to face. 
1. Fashion is no longer a priority
Sweatshirts and sweatpants are the only way to go at this point. We've given up on trying to look cute. 
2. You can't remember the last time you got more than four hours of sleep in one sitting
Sleep, dear friend. It's been far too long since we last saw each other.
3. Coffee is literally the only thing keeping you going 
What would we do without it? It's the only substance that will get us through.
4. You procrastinate by binge-watching an insane amount of Netflix shows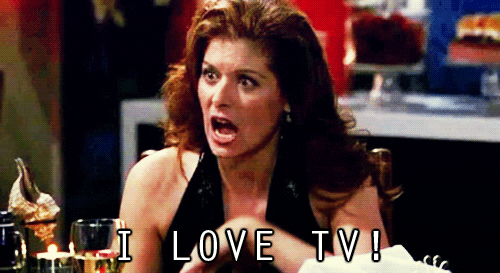 Netflix is not a way of life. It's an escape from life and all its stress and impending doom you face during finals.
5. You start looking into alternative careers that don't require a college degree
That life doesn't seem so unappealing anymore. Anything's better than college exams, right?!
6. You'd rather watch paint dry than study for any of your exams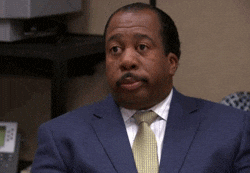 Let's be honest, nobody wants to do actual work. 
7. You've had four mental breakdowns within the past couple of days alone
Even slow-breathing exercises can't save us now. 
8. You continually remind yourself that finals don't define who you are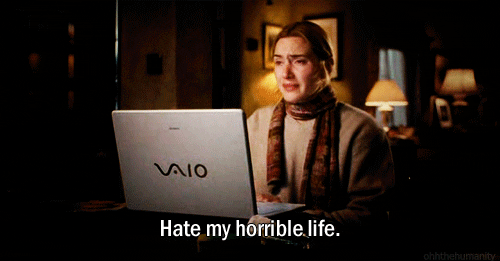 As you proceed to cry.
9. When you become numb to the fact that your exams are worth almost half of your total grade
You're a walking contradiction. 
10. You feel like a walking zombie everywhere you go
It doesn't matter if we're walking to the dining hall or Starbucks. We feel dead inside just the same.
11. The library has become your new dwelling place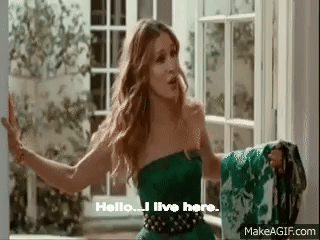 We're there so often we might as well bring a mattress to sleep on. We don't even remember what our dorm looks like anymore because we're hardly ever there.
12. People start to worry you've gone missing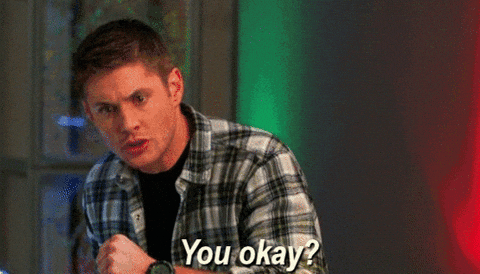 We're literally never around. Finals are all-consuming.
13. No matter how much stuff you manage to get done, there's another pile of work calling your name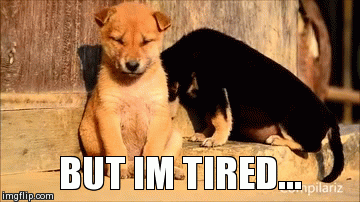 Like an ex, finals are beyond needy and just won't leave us alone. 
14. During your cram session, you witness someone having a complete meltdown
Which scares us as we start to wonder why we're not freaking out more. 
15. You fake an easy, breezy attitude when your parents call to see how you're holding up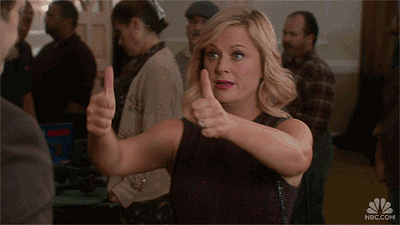 "Of course everything is fine, Mom." But actually, we're dying and just want to be put out of our misery.
16. Winter break is too close to not hang on just a little bit longer
What little motivation you have left comes from this very fact. 
Collegiates know firsthand that the finals week struggle is real. Somehow, you're still alive. You don't know how, but you're not going to question it. After all, the holidays are almost within grasp.