Remember bubble nails? What about #PolishMountain? If you thought nail trends this year couldn't get any weirder, think again. New Zealand artist Jessie from @naileditnz has created a nail concoction so sickly sweet it's making me question my sweet tooth. They're called Chocolate Nails, and yes, they are indeed edible. 
Jessie starts with three different flavors of chocolate icing as her "base"—dark, milk and white. Next, she uses sugar pearls and white icing to create a studded design. The outcome? Slightly horrifying. 
Just imagine going about your daily life with ooey-gooey chocolate smeared all over your nails. You wouldn't be able to touch anything.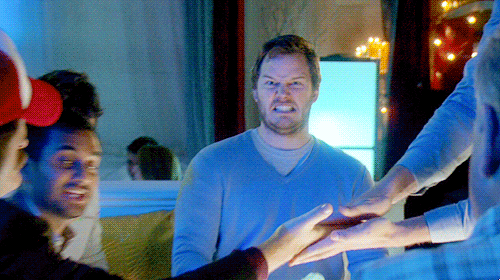 Or if you're like me, you'd just eat them in 10 minutes and call it a day. You win some, you lose some?