ISIS has released a statement declaring that Abdul Razak Ali Artan, perpetrator of the mass stabbing at Ohio State University on Monday, was a sympathizer with the Islamic State, USA Today reports. But this is a common practice of ISIS after attacks perpetrated by Muslims, and it might not be true. Whether Artan was fully involved with or simply motivated by the anti-West messages of the Islamic State will likely come out in the investigation of his life leading up to the attack.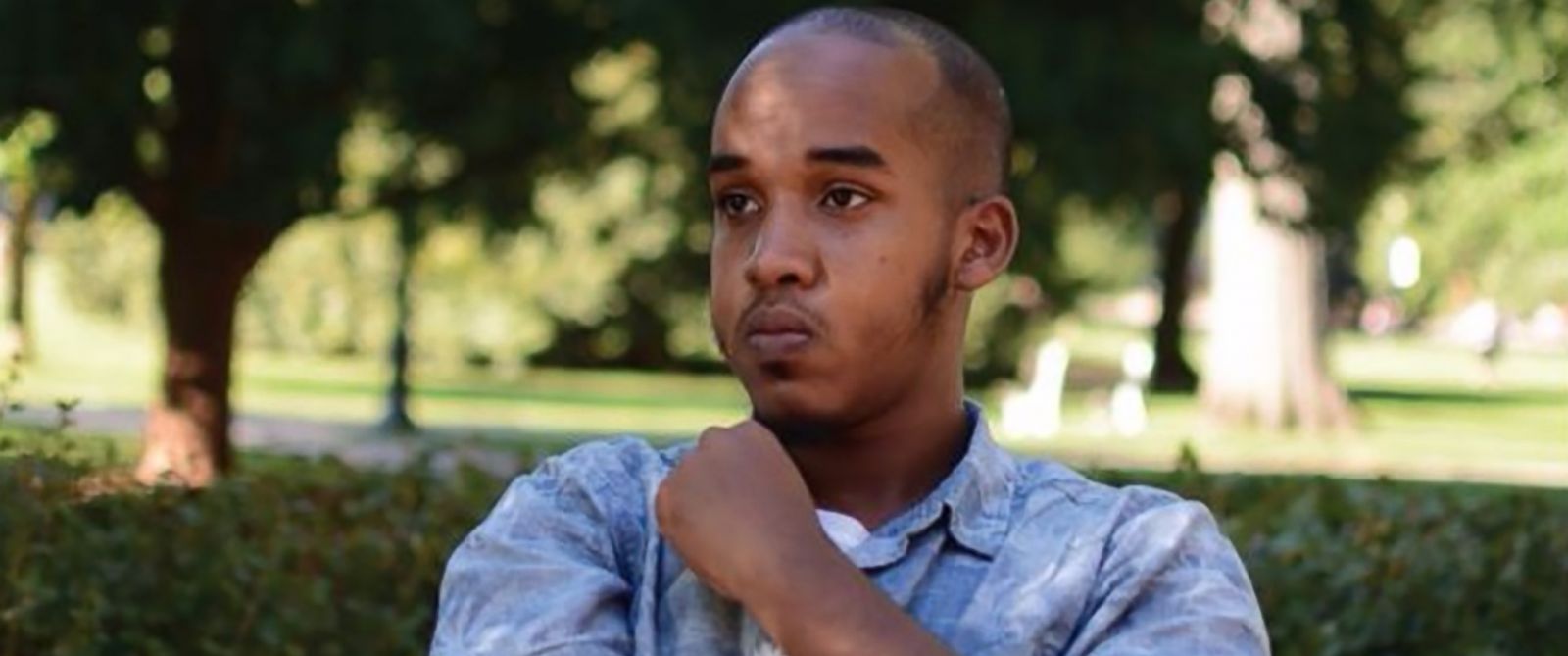 ISIS didn't claim that Artan had actually had contact with anyone in the group, but called him "a soldier of the Islamic State." According to The New York Times, the statement by the Islamic State came out on the messaging app Telegram, and "included the same stock phrases it has used in previous claims."
A Facebook post that Artan reportedly published before the attack suggests that he was angry about how Muslims are treated in the United States. The posts also referenced Anwar al-Awlaki, a reported leader of the militant Sunni organization Al-Qaeda who has been an inspiration to many Muslims who become radicalized.
In August, Artan was included in a "Humans of Ohio State" feature in The Lantern, a campus publication, where he said, "I'm new here...This place is huge, and I don't even know where to pray."
Artan's fear exposes the Islamophobia rampant in the United States, which is harmful and isolating for members of the Muslim faith. "I wanted to pray in the open, but I was kind of scared with everything going on in the media," Artan said in the interview.
Buckeye Alert: Active Shooter on campus. Run Hide Fight. Watts Hall. 19th and College.

— OSU Emergency Mngmnt (@OSU_EMFP) November 28, 2016
The attack was initially reported as a shooting, and students were advised to take shelter in open buildings. Eleven people were injured in the events and sent to nearby hospitals, and all are expected to recover. Classes were cancelled campuswide as students recovered after the trauma of the campus attack, and they resumed on Tuesday.