Since 2003, One Tree Hill has taught us a ton of lessons about life, love and friendship. Here are the most important love lessons we learned:
1. Even if relationships have a rough start, they can grow into inseperable bonds.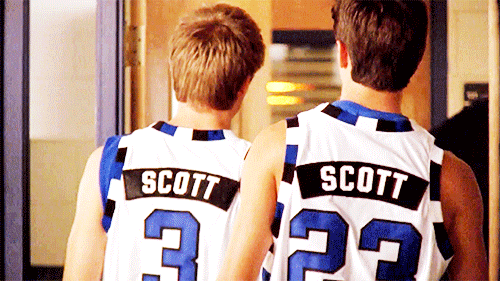 2. Sometimes, you fall in love with someone totally unexpected.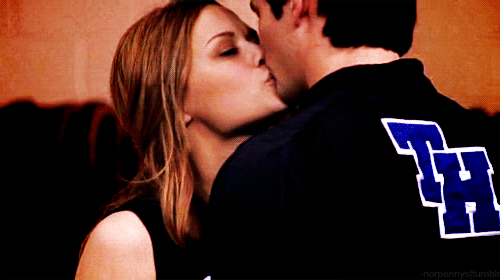 3. Love triangles are never fun.
4. If it doesn't feel right, it likely isn't.
5. Sometimes, you'll get your heart broken.
6. One day, you'll find someone who's meant for you.
7. It is possible to find love again.
8. Tragedies can make your love even stronger.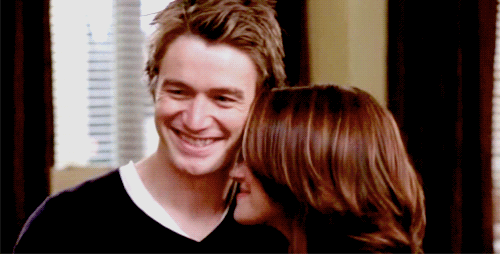 9. There will always be a bad boy who's no good for you.
10. There are fewer bonds stronger than family.
11. Forgiveness can be extremely powerful.
12. Sometimes people change.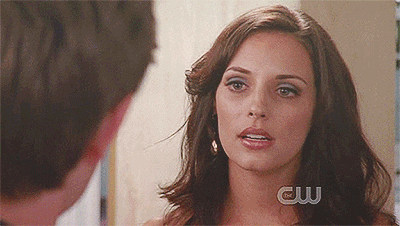 13. You'll always find your way back to the person you're meant to be with.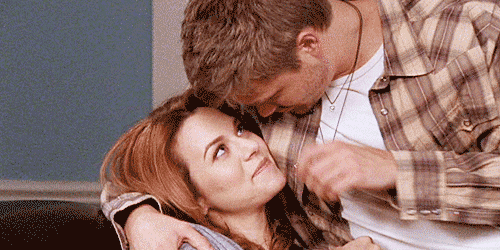 14. Sometimes, you don't end up with who you thought you would.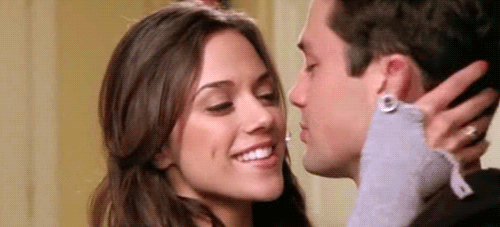 15. Friends should always come first.
Which love lesson taught you the most, collegiettes?