Spending a year abroad can be one of the coolest, most fulfilling experiences of your college life. Unless you didn't go anywhere. But your friends did. And here you are. Below are 18 thoughts you have when your BFF is on the other side of the world.
1. OMG I'm really gonna miss them
2. How will I survive without them?
3. What even AM I without them?
4. Ugh, they're gonna have the best time (without me??)
5. Ha, they're gonna have the worst time (WITHOUT ME)
6. Alright, they left. Now what?
7. Who knew time difference was such a BITCH?
8. ARE YOU IGNORING ME, OR ARE YOU JUST SEVEN HOURS AHEAD?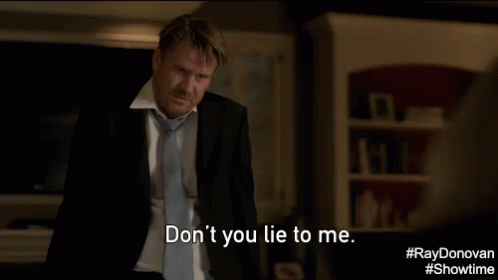 9. Okay, just SEVEN hours ahead, got it 
10. Aw, look at all the fun they're having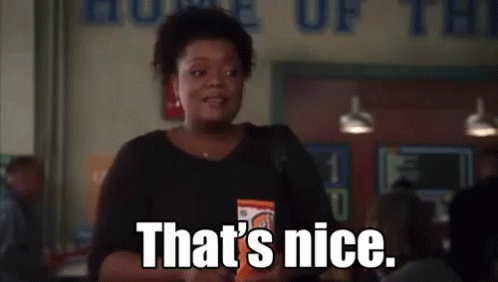 At least according to their Insta.
11. Wow. Look at ALL the FUN they're having
12. AND WITHOUT ME…DAMN
13. AND THE FOOD, OH MY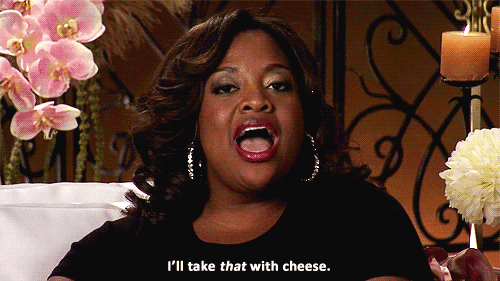 14. AND THE VIEWS, GEE WHIZ
15. AND THEIR NEW FRIENDS, GOLLY ME
16. Why didn't I go abroad?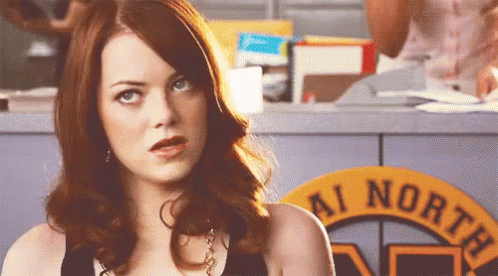 17. Oh right, because I didn't want to LOL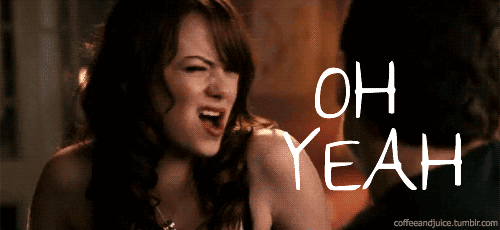 18. They better bring back some damn good gifts