Formerly missing woman Kala Brown was finally freed after deputies heard her banging and screaming from inside a metal container. According to CNN, Brown had been trapped for two months.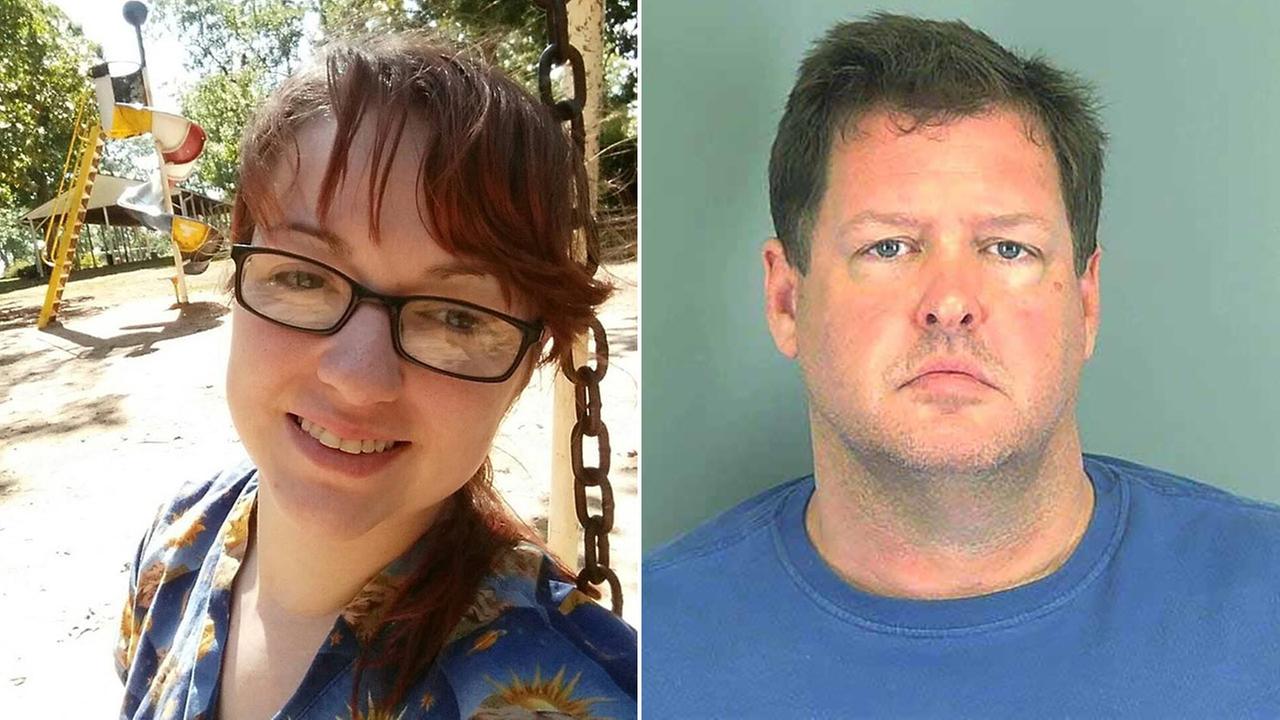 CNN reports that Brown, who lives in South Carolina, went missing in August of this year. She and her boyfriend, Charles David Carver, disappeared near the end of the month. According to the New York Times, a friend of Brown told police that she and Brown had dinner together on Aug. 29. The two spoke again the following day, but, with the exception of a text sent on Aug. 31, there was no further conversation between Brown and her friend.
Brown and Carver lived together, so their parents teamed up to check out their apartment. They found the place unlocked and the couple's dog unfed. As if this weren't bizarre enough, Carver's family members also discovered suspicious activity on his Facebook page. Though several statements posted after the couple went missing seemed to indicate that they were both fine, Carver's family thinks the account was hacked.
This month, police issued a warrant to search a 100-acre piece of Todd C. Kohlhepp's property. Kohlhepp was convicted in 1987 for an Arizona kidnapping that involved a sex crime, so he is listed on South Carolina's sex offender registry. CNN reports that deputies traveled to Kohlhepp's property to serve him the warrant. They then found Brown, who, as Spartanburg County Sheriff Chuck Wright states, was "chained like a dog" within the confines of a 30-foot-long container. Carver remains missing.
Brown believes there may be four people buried on Kohlhepp's property. Sheriff Wright also feels as though there's more to the suspect's story.
"I don't think this was a random act," he said. And it totally makes sense. In addition to Kohlhepp's past and failure to cooperate with investigators, his property is home to weapons and Carver's missing vehicle.
Police are continuing to search the land.