In 2015, Taylor Swift filed a claim against Colorado radio DJ David "Jackson" Mueller for touching her inapporpriately at a concert in 2013. While the two posed for a photograph, Mueller allegedly reached up her skirt, groping her.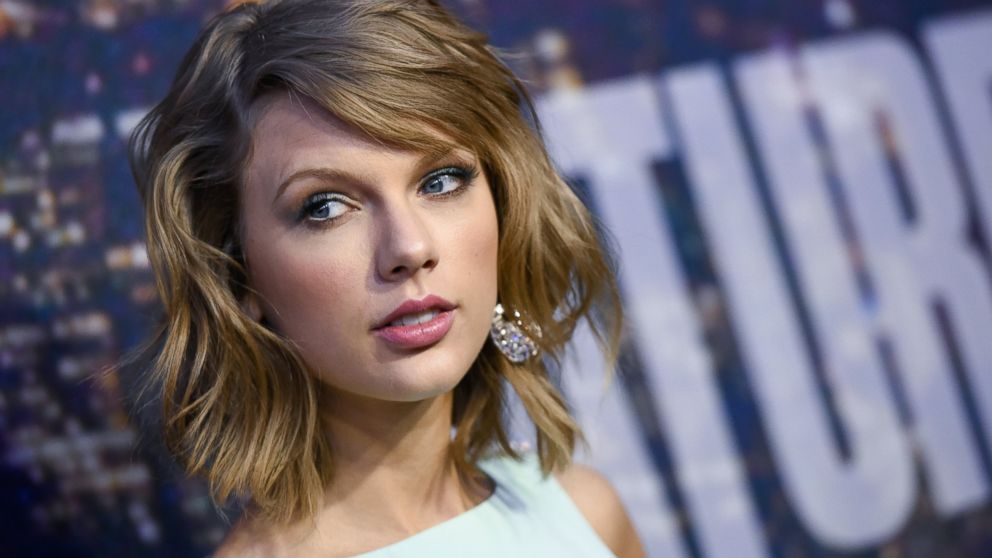 As Swift's claim reads, "Mueller intentionally reached under (Swift's) skirt, and groped with his hand an intimate part of her body in an inappropriate manner, against her will and without her permission. Mueller did not merely brush his hand against Ms. Swift while posing for the photograph: he lifted her skirt and groped her."
Mueller, who lost his job as a result, filed a civil slander suit against Swift, denying any wrongdoing. He claims that it was a colleague—not him—who groped Swift.
As the legal battle unfolds, Swift has asked the judge to grant a motion to seal the documents in the case, as they allegedly include photographic evidence of the incident. She has also filed a motion to dismiss the civil slander suit against her.
"In addition to the likelihood of these documents swaying a jury, it is all but assured that the photograph will be shared for scandalous and prurient interests — reasons that have nothing to do with the public's interest in the Court's decision-making," the motion argues. 
We can only hope her request is granted. Her privacy was violated enough by the incident; if it's true that a photo showing the moment she's being sexually assaulted is included in the court documents, then it goes without saying that making it public would only be violating her again—and there's absolutely no reason to do that.