After the drama of last season and of the season premiere, it was nice having The Mindy Project gang all back to normal. While Morgan got himself into some shenanigans while trying to form a nurse's union, we finally got to see a whole lot more of one of our favorite characters: Leo! 
Since Mindy turned down both Danny and Jody in the last episode, she's completely single as a pringle. However, this episode doesn't focus on that—although it does introduce a totally cute pediatric nurse that we wouldn't mind seeing in the future, *wink wink*. There's definitely a connection there, as Mindy inevitably forgets cute nurse's name and he forgives her for it anyways. In the end, he saves the day by helping out a sick Leo and giving Mindy some pretty good parenting advice. 
Even though there could be something between Ben the Nurse and Mindy, she spends this episode focusing on Leo, the main man in her life at the moment. Mindy's an awesome mom (although she has her ups and downs) so here are five times Mindy totally made us say, "this is me as a mom." 
1. She watches his favorite shows with him.
Whether it's "Entourage" or "Dora the Explorer," they can binge-watch anything together. 
2. She wants the best for him—including his own space.
When Jody tries to take away the apartment upstairs (AKA Leo's new room), Mindy does whatever she can to get it back. 
3. She's still getting used to the whole baby thing. 
Comforting a crying kid is totes hard, even for a mom. Also, Mindy, please don't put Advil in your baby's pancakes. 
4. She does embarrassing stuff for her kid's happiness.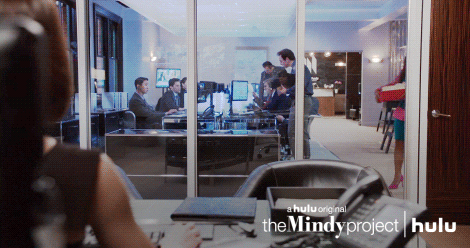 Working as an on-call doctor for the midwives is Mindy's worst nightmare, but since it's the only way to get the money for Leo's baby room, she does what a mama has to do. 
5. She focuses on her son—even if it means ignoring hot guys.

We can't get over the adorable Nurse Ben and his baby skills, but we understand that right now, Mindy needs to focus on herself and her family, even if it means giving up staring at that beautiful single dad's face.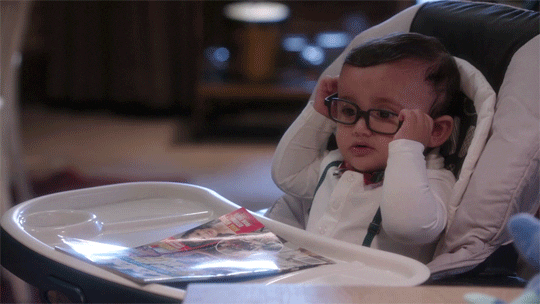 Ugh, Leo. What a stud.