While at an event for military families on Thursday, Princess Charlotte wore her brother's hand-me-down sweater, and her absolute adorableness was on full display. Yes, even the royals share clothes every now and then.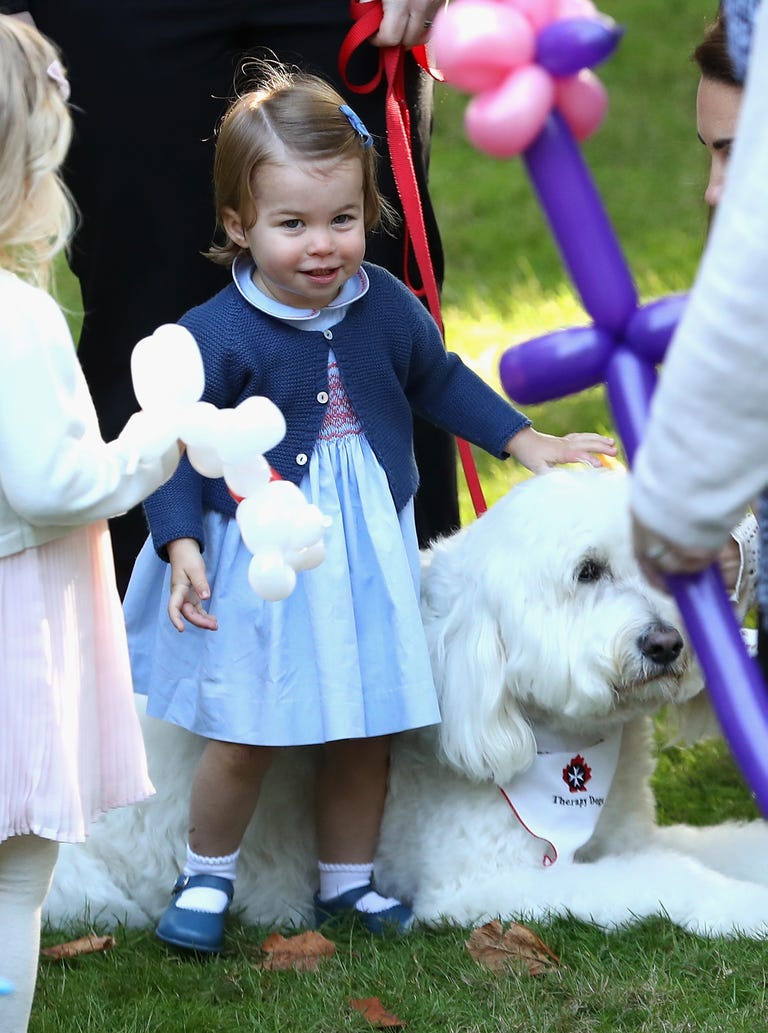 According to People, Charlotte's charming dark blue cardigan was the same one worn by Prince George when he arrived to meet his newborn sister at the hospital in 2015.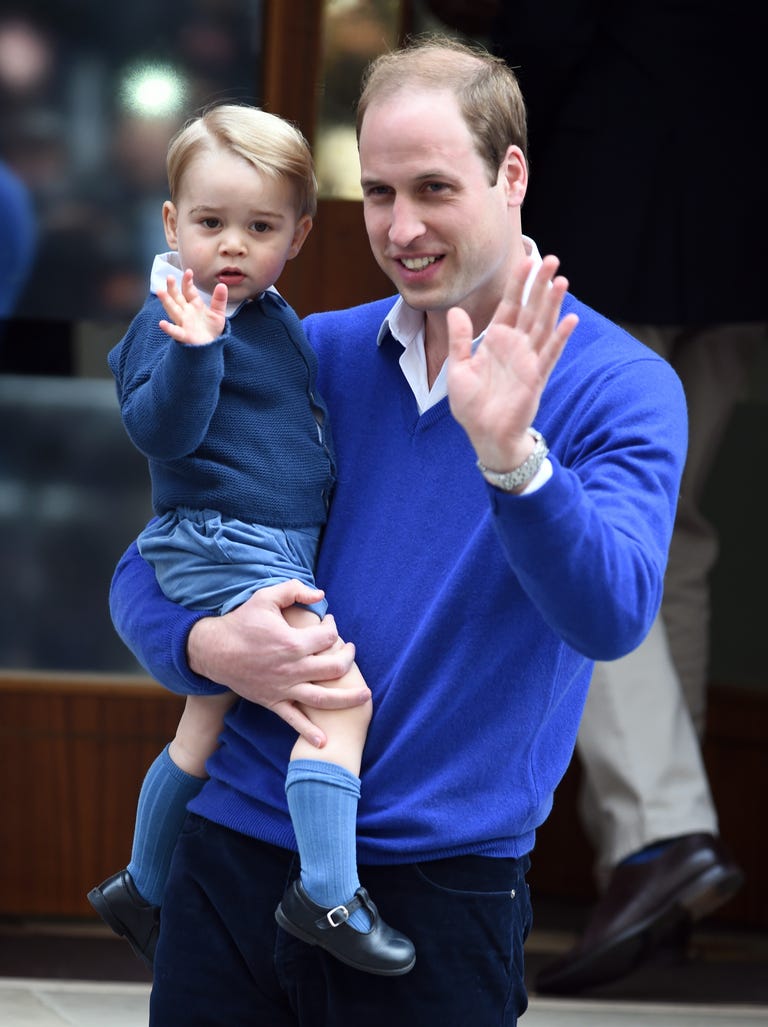 It seems like sharing clothes (one of our favorite pastimes!) has been approved by the royal family, and we couldn't be more delighted. Look out, Princess Charlotte—we're coming for your wardrobe.