We all know there were two bombings and two attempted bombings this past weekend between New York and New Jersey. But what about the major suspect in the case, Ahmad Khan Rahami, who was arrested after a dramatic shoot out with police? Here's what you need to know about him.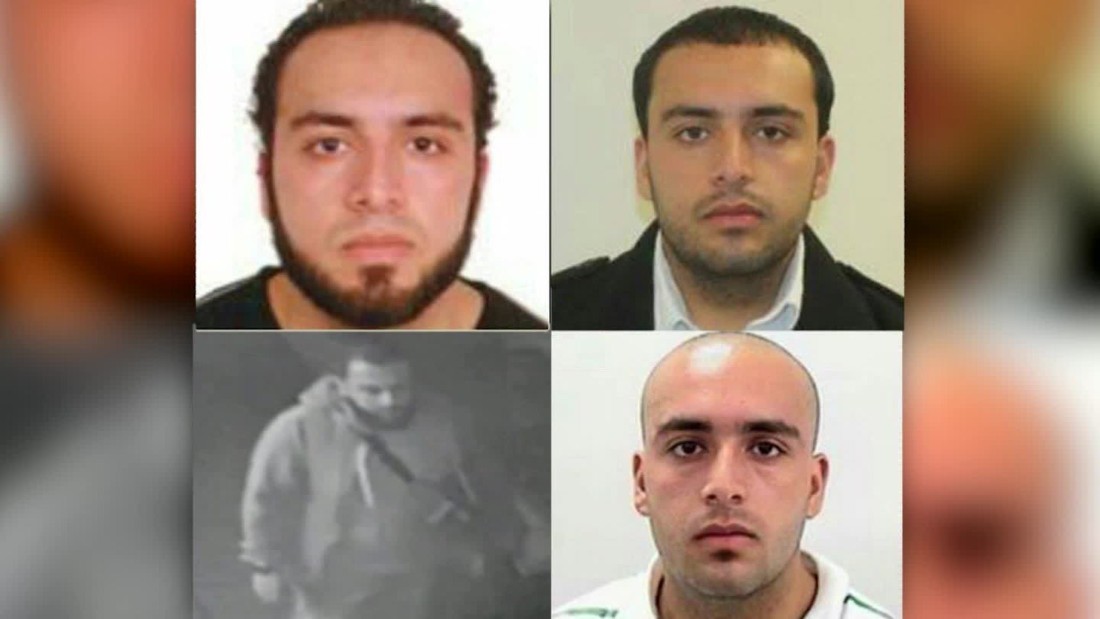 NBC reports that Rahami was spotted sleeping in the doorway of a bar in Linden, N.J. prior to the shootout, where two officers and Rahami were injured. It was footage of Rahami on 23rd and 27th streets, as well as a fingerprint on the unexploded device, that pointed to him as the lead suspect.
Rahami, who majored in criminal justice at Middlesex County College in Edison, N.J., has been charged with five counts of attempted murder of a law enforcement officer following that shootout, where one officer was grazed on the face and another was struck in the chest. He's also been charged with second-degree unlawful possession of a weapon, and second-degree possession of a weapon for an unlawful purpose, according to CNN. He is being held on $5.2 million bail.
After the shooting, The New York Times reports that authorities found Rahami's notebook, in which he wrote about admiring Anwar Al-Awlaki—a member of Al Qaeda who was killed in a drone strike but inspired the San Bernardino shooters and Boston Marathon bombers.
CNN reports that Rahami moved to the U.S. in 1995, when his family arrived seeking asylum, and became a citizen in 2011. Shortly after, he married a Pakistani woman, and spent large periods of time visiting Pakistan and Afghanistan over the last few years. His wife left the U.S. days before the bombing along with Rahami's mother, the New York Daily News reports.
His family owns the restaurant First American Fried Chicken, which originally stayed open all night, drawing disruptive crowds and complaints from neighbors. When city officials passed an ordinance forcing the restuarant to close at 10 p.m., Rahami's father Mohammad Rahami sued the city for racial discrimination. He didn't win the suit but eventually came to a truce where the restaurant would remain open until midnight or 1 a.m.
Mohammad also told officials his son was a terrorist in 2014, the Times reports, prompting the FBI to open a brief investigation of Rahami. Rahami had stabbed his brother, prompting police action. However, his father later recanted the statement.
While his motive remains unknown, officials say this is clearly an act of terrorism. Evidence suggests that he was probably not acting alone, but Rahami has not been particularly cooperative with investigators. Officials have made it clear they do not believe there is a bomber on the run, nor an active terrorist cell in the New York City area.