Back to school shopping is all fun and games until the dreaded jeans day comes around. If it weren't for their patriotic roots and ridiculous versatility, we'd be so done. But alas, nothing accentuates our curves quite like a good pair of skinnies. So prepare for a shopping trip full of determination and confusion, and make sure to treat yourself to the food court afterwards. Trust us, you'll have earned it.  
1. Exhilaration 
I have been waiting patiently all week for this moment. I deserve this.
Jean rack, here I come!
I can feel the success already.
2. Over-Ambition
This is overwhelming.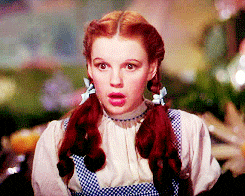 Which is why I am going to try them all.
I'll take this one, and this one...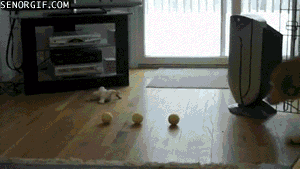 and ooh this one over here.
Oh wait, I grabbed the same pair twice.
Okay. Three times. I got a little excited. I like dark wash, okay?
Oh, rips!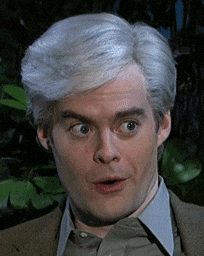 I'm edgy and fun. I can wear distressed jeans.
Should I try a light wash?
I should, shouldn't I.
Well, I need the newest jean trend. What? They were in Marie Claire!
I guess this is enough for now.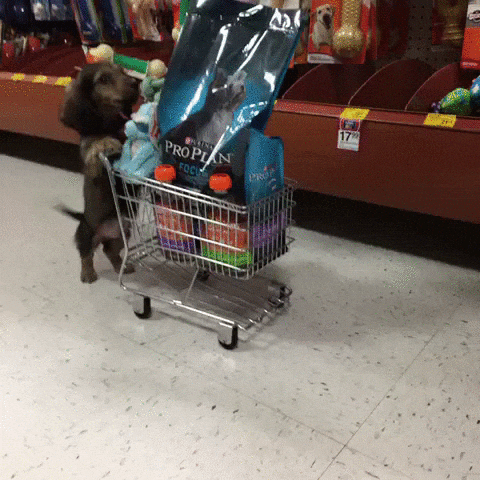 Pile 'em into my dressing room, ladies.
3. Experimentation
Okay.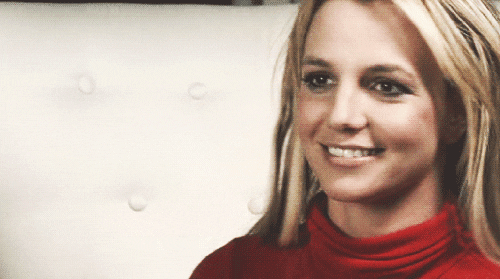 Let's work through this.
Why are ripped jeans always tighter than regular jeans?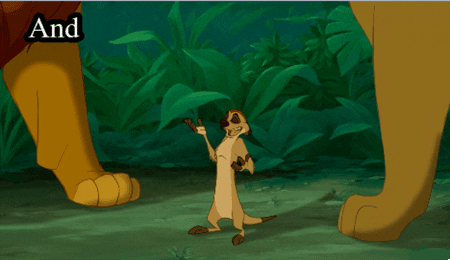 Whatever, can't afford that pricey distressing anyway.
What even are boyfriend jeans?

*Heart Eyes Emoji* Sweatpants in disguise. That's what. 
Still not sure how I feel about jeggings.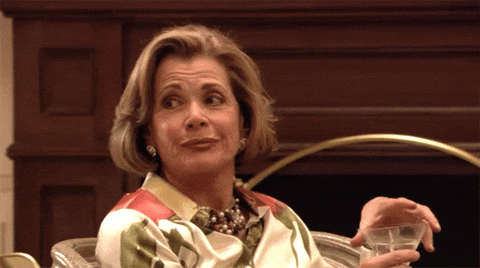 Oh, that's right. They squeeze my soul out.
Do you sell pajama jeans?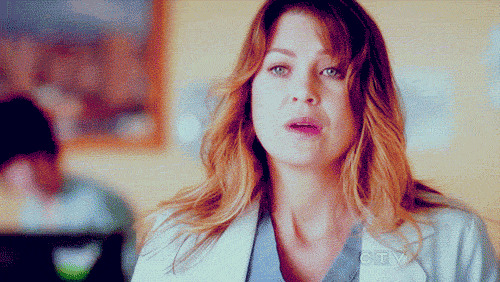 Thought not.
4. Frustration 
Sizes are a joke.
I have tried on five different styles in five different sizes and none fit right. How?!
What is this? Am I on What Would You Do?
This has to be a prank. You can come out now, John Quiñones.
Hold up. My butt looks good in these ones!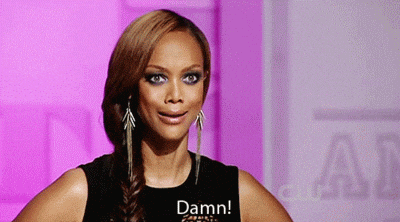 But of course, the rest of me is suffocating.
Oh, the perfect waist? Makes sense that the knees are baggy.
How do you even make jeans that are baggy literally nowhere else BUT the knees?!
5. Exhaustion
I am so hangry right now I can't even deal.
I need a hug.
I don't think I can get this last pair off.
Really though. I can't go on. 
Trapped in the dressing room.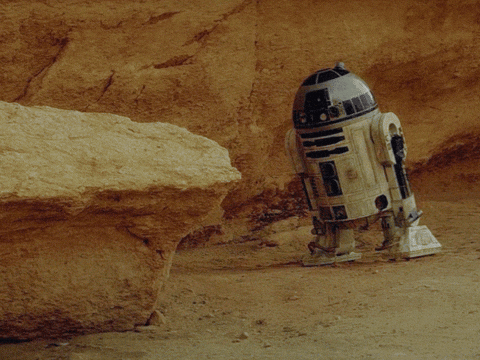 Bye.
6. The Last Chance
What's that, that in the corner?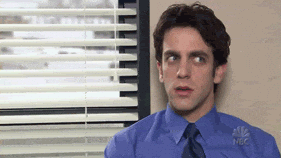 Hiding beneath the pile of no-goods?
Did I try these on?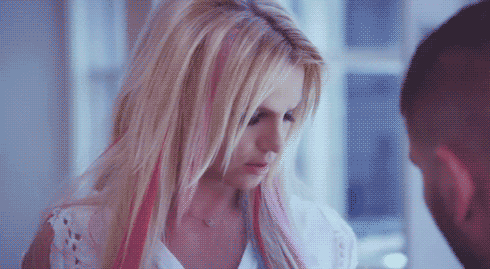 No?
Can I try these on?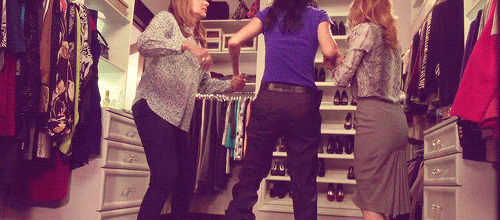 Someone help me up. 
Well, my legs are fitting without that awkward jumping motion.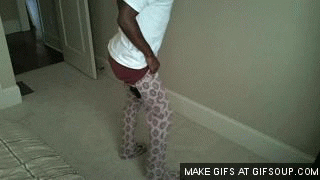 And they aren't too long or short—is this real life?
No bulges or bagginess? So far, so good.
Wait, don't jinx it!
And...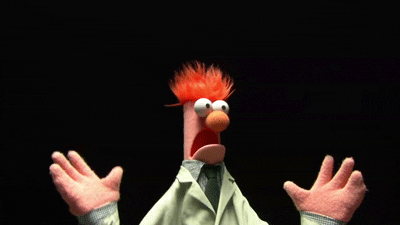 ...up goes the zipper.
7. Success
Butt and thighs, REJOICE!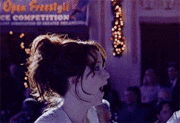 Was that worth it? Yes. Maybe.
Well, that was an emotional rollercoaster. Just remember ladies, as far as we're concerned, joggers and leggings are viable pants options.