Disney darling and red carpet queen Zendaya is shattering stereotypes once again with her first major role on the silver screen. The Wrap revealed that Zendaya, who was cast in Marvel's upcoming film Spiderman: Homecoming in March, will play Peter Parker's famous love interest Mary Jane Watson.
When the news broke yesterday, the internet went wild. Most MCU fans are excited to finally see a woman of color snag a lead role in a Marvel film. Though Mary Jane is a traditionally white character, the majority of fans are ready to shake things up.
However, unfortunately, there are also the very vocal few who don't believe Zendaya is right for the role. Several of these protestors think the casting should stick more closely to the traditional comics. Some argue that Zendaya should not play the redheaded Mary Jane simply because she isn't a natural redhead. Need we remind you that Kirsten Dunst, who played Mary Jane in the Tobey Maguire-starring Spiderman films, is a natural blonde? And, come on, one look at the fan edits shows you that Zendaya would slay with red hair.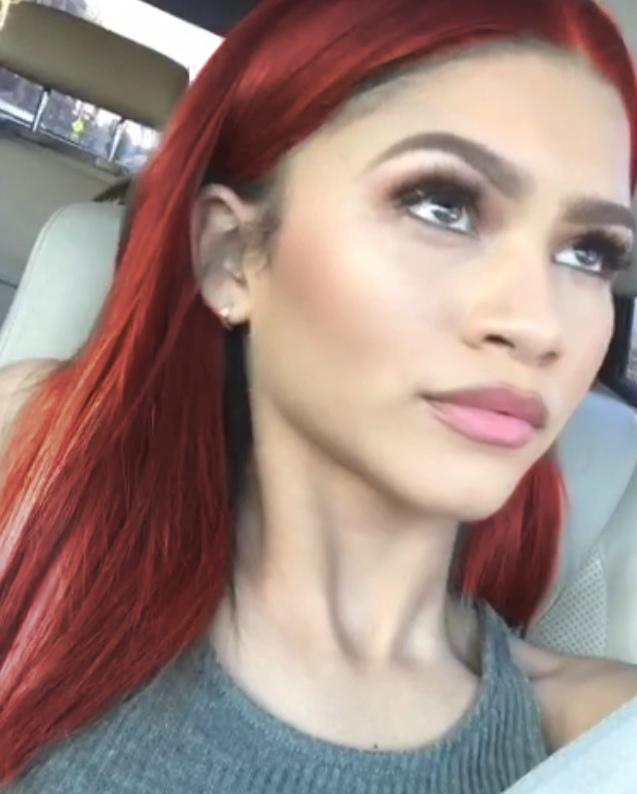 You can watch Zendaya rock the silver screen as Mary Jane Watson, redheaded or not, when Spiderman: Homecoming hits theaters July 7, 2017.