Whether you're hiking up a mountain or white-water rafting through crazy rapids, you'll find that there is never a dull moment when you date a girl who loves the outdoors. She'll take your relationship to new heights (literally) and is always ready for anything. Plus, think about all of that alone time in nature. If you need any more explanation as to why to date the outdoorsy girl, check out these 16 reasons:
1. She'll always have fun new date ideas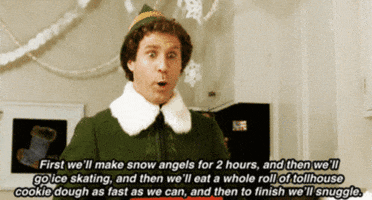 2. You'll learn a lot from her
3. You'll never get bored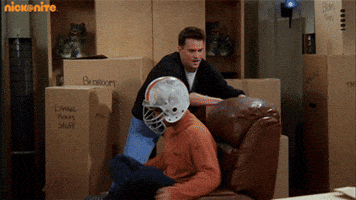 4. She'll make sure you get out of the classroom/office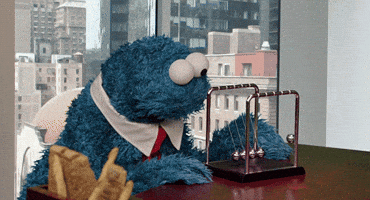 5. She'll challenge you

6. Your parents will love how down-to-earth she is

7. And your friends will love her, too.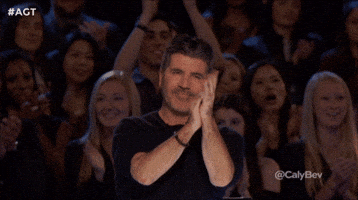 8. You'll stay in shape

9. You'll share so many new experiences...

10. ...and she'll take care of your poison ivy and mosquito bites
11. You'll have killer additions to your Instagram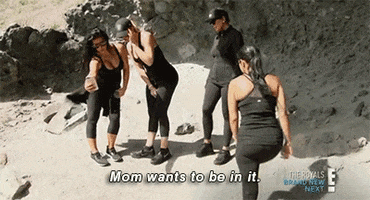 12. She's not high maintenance

13. She's easy to shop for
14. She always has the best trail mix on hand
...and she won't mind if you steal all the chocolate.
15. She won't take forever to get ready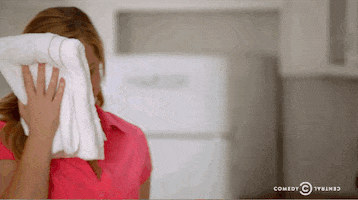 16. She loves to snuggle in a sleeping bag