Greek is life. For you, being in a sorority is more than just oversized t-shirts and posed sister pics. You go above and beyond when it comes to being srat, because going Greek isn't a hobby—it's a lifestyle. So if you find yourself saying "ditto" to the items on this list, then congratulations; you're a srat star!
1. When you meet someone new you introduce yourself and your sorority all in one breath...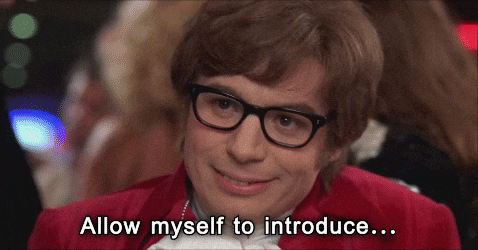 ...they're equally as important.
2. Most of your best friends are also your sisters...
...and you have a TON of them.
3. You have one (or two) tutus in your closet…
4. ...and maybe a few flower crowns...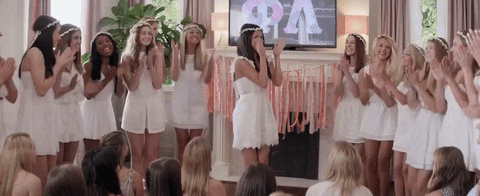 ...bid day necessities.
5. You wear more sorority t-shirts than actual clothing...
...and they're all a size XL.
6. Monograms. Monograms on everything.
..."Hi, can I get this monogrammed?"
7. You spend plenty of Saturdays volunteering with your sorority's philanthropy...
...because giving back is great, and with sisters it's even better.
8. You know every sorority's chant by heart...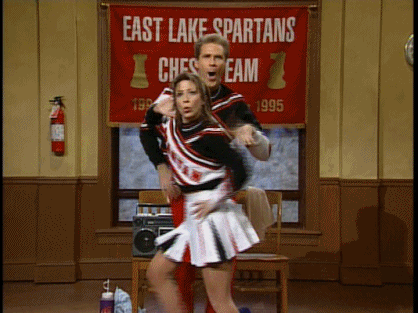 ...and you randomly sing them all the time.
9. You immediately text in your sorority GroupMe when you have an outfit emergency...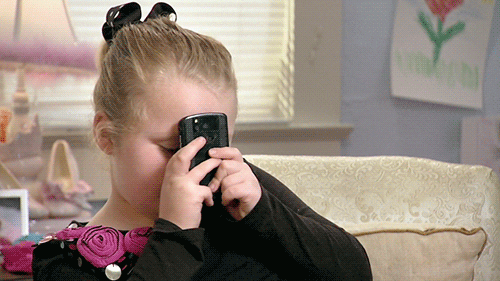 ...or boy emergency, or homework emergency...or pretty much anything.
10. At least one third of your instas have something to do with Greek life...
...pics or it didn't happen.
11. You have a countdown for recruitment week...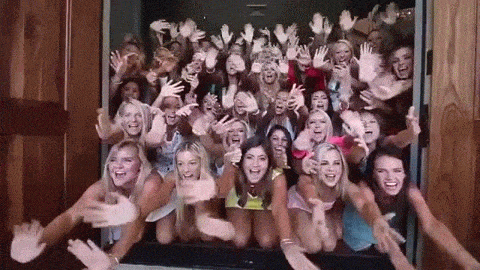 ...COME ON IN!
12. You have letters on everything. Even backpacks and water bottles can't escape...
...there will never be confusion over which sorority you're in.
13. You immediately drop into a sorority squat for any group picture...
…work pics? Yes, those too.
14. You never say no to a challenge…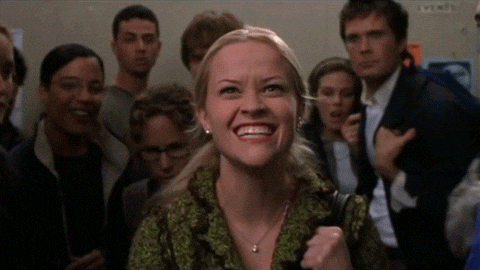 ...you want to win every Greek week event? No problem.
15. You like to take pictures of your back
...no one ever blinks when it's being taken.
16. You throw what you know whether you're asked to or not...
...1, 2, 3, POSE!
17. You can paint a sratty canvas in under ten minutes...
...and it will be a work of art.
18. You spend more on your little than your college tuition...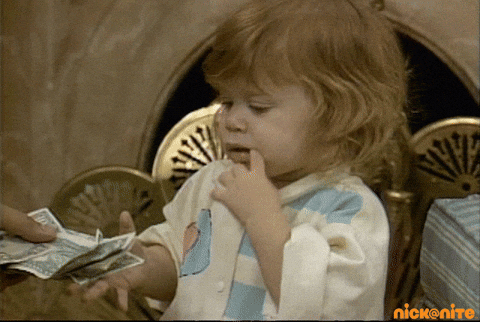 ...and you don't regret it for a second.
19. You immediately perk up when you hear someone mention the word sorority...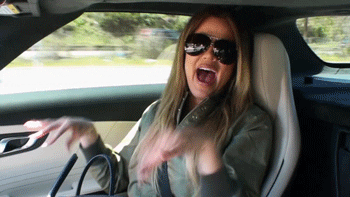 ...because you LOVE being Greek.
20. You are the ring-leader when it comes to going out...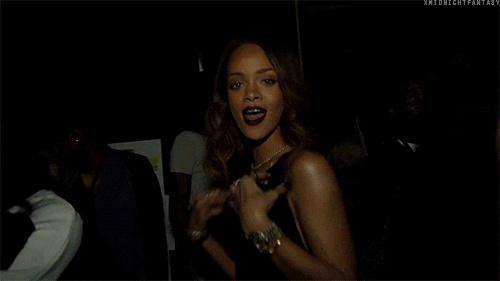 ...and everyone always has a good time.
21. You've lost count of how many times you've said "I LOVE my sisters"...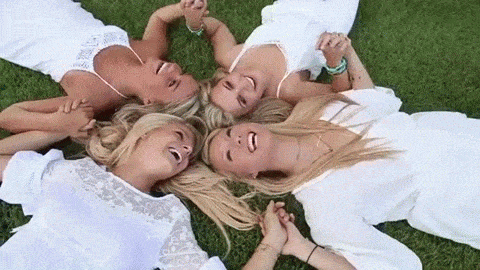 ...because sisters are for life!