Drama: you pretend to hate it, but feeds your soul. You maintain your "good girl" reputation, but any chance you get you're scrolling through the latest Twitter feud or adding fuel to a friend's argument. No matter how hard you try to hide it, your obsessed with conflict. Bring. it. on.  
1. When the #KimExposedTaylorParty started happening
Me: I'm so above this, I'm going to sleep
Also me: 
2. When your friends asks what you think of that one girl in your sorority
Me: I don't like to talk behind people's backs
Also me: 
3. Every time Hilary Clinton tweets at Donald Trump
Me: Why are politicians so awful now? 
Also me: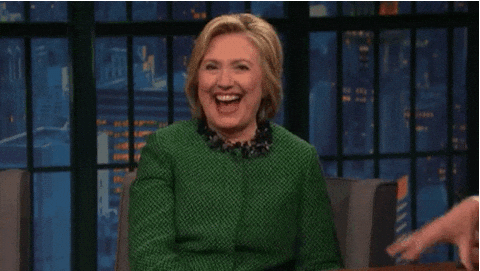 4. When bae blows you off to hang out with his friends
Me: It's okay, I'm really independent
Also me: 
5. That pregnancy rumor surrounding your arch enemy from high school
Me: Having a child is something really special, I hope she's happy
Also me:
6. When that one kid in class challenges the professor
Me: He has no respect, I mean Professor Smith literally has a Ph.D
Also me: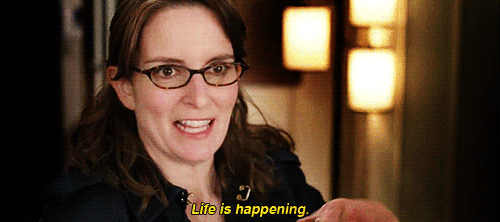 7. When you get a text from your BFF that she saw your ex with someone else
Me: I moved on from that like four years ago
Also me: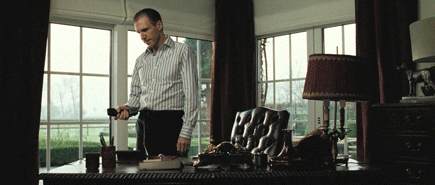 8. That moment at a family party when the adults get drunk and gossip
Me: I hope I'm not like them at that age
Also me:
9. Every time Chloe Grace Mortez gets involved in a feud and is immediately shut down
Me: She's just trying to speak up and defend her friends, lay off
Also me:
10. Every single episode of The Bachelorette
Me: Wow, can you believe how awful that guy Chad is? 
Also me: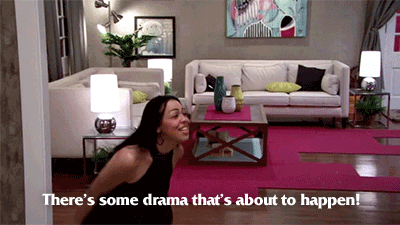 11. That moment when you see someone send back a meal at a restaurant
Me: That waiter looks pissed, I could never work in a restaurant and deal with awful customers
Also me:
12. When your younger sibling is getting slammed by your parents
Me: I'm so sorry, I know how hard they can be
Also me: 
13. When your ex texts you out of the blue
Me: *crying* Ugh, I wish he'd just leave me alone! 
Also me: 
14. Every time a political debate starts at family dinner
Me: Can't we all just get along?
Also me: 
15. When people call you out on secretly loving drama
Me: What are you talking about? 
Also me: