With summer comes time spent outside, whether that means going on bike rides, sipping on cold cocktails, or swimming in the ocean. But with more hours underneath the sun's strong rays, we have to make a few changes in our daily routines—especially if those include lying on the beach. To keep your skin looking healthy, make sure you aren't running into these common mistakes during the sunny months ahead.
1. "I work inside, so I don't need to wear sunscreen."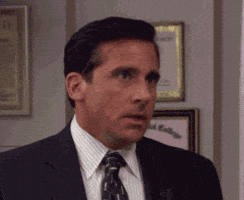 Just because you spend most of your day hiding from the sun, you aren't immune to sun damage. "Sunscreen should be worn year round for anti-aging benefits," says Dr. Carl Thornfeldt, dermatologist and founder of Epionce Skin Care. "UVA exposure occurs even through windows or on a cloudy day."
Don't work near a window? You're still not safe! Fluorescent bulbs also give off UV rays (who knew?!) so unless you're typing away in the dark, sunscreen up!
2. "I don't need to reapply."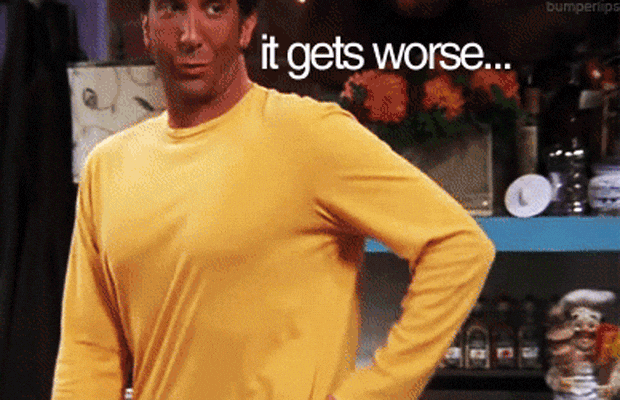 "I don't always reapply," admits Reilly Tuccinard, a rising junior at the University of South Carolina. "Sometimes I forget, and sometimes it's just annoying."
If you're playing in the pool, amidst an intense game of beach volleyball, or just too lazy to reach for that tube of Coppertone, reapplying can seem like a burden—and one we often choose to ignore. 
"Reapplication of sunscreen is important because over time sweat and water exposure, as well as just the pH of your skin, break down the sunscreen ingredients," says Dr. Thornfeldt.
So don't forget to lather up throughout the day, or you might as well be wearing no sunscreen at all.
3. "Once I get tan, my skin is less likely to get damaged by the sun."
A lot us believe that once we get our "base tan," meaning our skin has gotten a shade or two darker, that we don't need to worry as much about getting burnt. According to Dr. Thornfeldt, this actually means you have more to worry about.
"Sunscreen works best by binding to the skin's surface," he says. "If your skin barrier is damaged, the sunscreen won't work as well because it doesn't have as much surface area to bind to."
So don't forget to use a good post-sun product to repair your bronzed bod before getting back under the rays. Dr. Thornfeldt recommends the Epionce Renewal Facial products to ward off effects of sun damage.
4. "Spray or lotion? I don't care. It's all basically the same."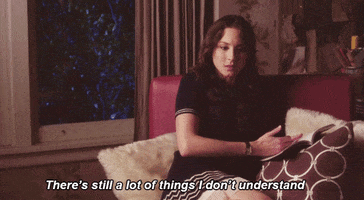 Applying spray sunscreen can give you a quarter of the SPF protection that the label promises, whereas lotion tends to give you about a half. So unless you plan on spraying your body four times over, you might be better off going for the rub-down.
If it's any further incentive, applying lotion makes covering your entire body evenly much easier. You may get your hands oily, but at least you won't leave the beach looking like a tanned zebra.
5. "I spend about a half hour outside before I put sunscreen on."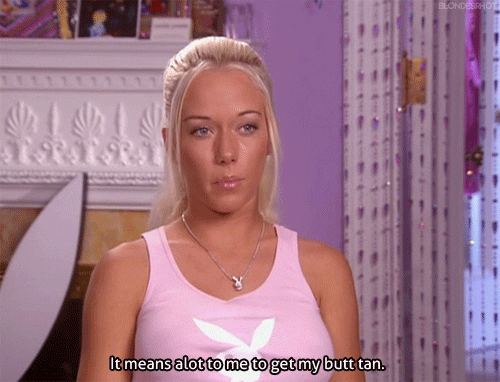 "I spend 30 minutes on each side before putting sunscreen on," says Katie, a rising junior at Northwestern University. "[It's] so I have something to show for my day in the sun."
Like Katie, many women may believe that the short time window without sunscreen allows for a quick tan with little damage, but lying out before putting on sunscreen actually makes the sunscreen itself pretty useless. Dr. Thornfeldt says that in order for sunscreen to work best, you need to apply it when your skin is cool and dry, not hot and sweaty.
Be sure to lather up before you step outside. If you're already out and looking to reapply, jump in a pool or the ocean to cool down your skin, dry off with a towel, and you'll be ready to absorb that sun protector.  
6. "I don't need sunglasses."
Majorly false. Not only will sunglasses help you see better underneath bright sunlight, but they will actually protect your eyes from a variety of diseases that can be brought on by too much UV exposure.
Since sunglasses are a must-have on your summer adventures, you have an excuse to treat yourself to a great new accessory. Snag a cute new pair of shades to ensure your eyes are haute, not hot.
7. "I found this tube of sunscreen from middle school! Now I don't need to buy more."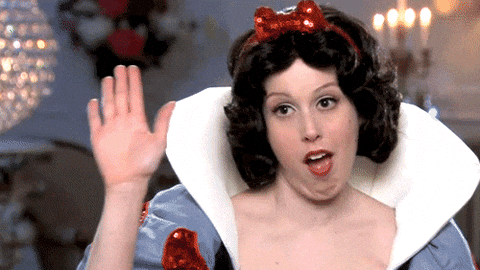 Uh, let's think twice about this one. If you're going toss pretty much every makeup product you own after two years, then you shouldn't treat sunscreen any differently. Once three years have passed, it's time to take a trip to your nearest drugstore.
Don't know how long you've had that half-used bottle of spray sunblock? Check for an expiration date on the bottle. If you can't remember the last time you bought sunscreen, you're better off trashing it and buying some new stuff. Here's a tip: label all your new purchases with the date you bought them, so you don't find yourself wasting perfectly good sunscreen next summer.
8. "The sunscreen in my makeup is enough." Although your tinted moisturizer may be SPF 15, your daily makeup routine isn't totally protecting your skin.
Before you start evening out your skin tone, apply a layer of sunscreen to your face. Let it soak in—blot away the excess with a tissue to keep skin from appearing oily—and then go ahead and reach for your cosmetics bag. The more protected your skin is now, the less cover up you'll need later in life!
Taking on the summer sun can be tons of fun, just don't forget to make sure you're fully protected before you do!