So, you've sped through all six seasons of Gossip Girl only to wonder what could possibly measure up.  Here are some movies and shows to satisfy your craving for drama.
1. 90210
Continue your flair for the dramatics with this west coast-themed version of Gossip Girl.
2.  Mean Girls 
Yeah, you've seen this movie at least twenty times, but if you're trying to follow the nasty girls of high school, this is the first place to look.
3. Pretty Little Liars 
With even more seasons than Gossip Girl, you've found something to occupy your time.
4.  Orange is the New Black
Sure, the subject matters are vastly different, but OITNB will keep you hooked the same way GG did.
5.  The Carrie Diaries 
Experience the fashion and drama of the Big Apple in this series that Gossip Girl fans are sure to love.
6.  Grey's Anatomy
What does a Seattle hospital have in common with New York City's elite teenagers?  Plenty of binge-worthy seasons.
7.  Friday Night Lights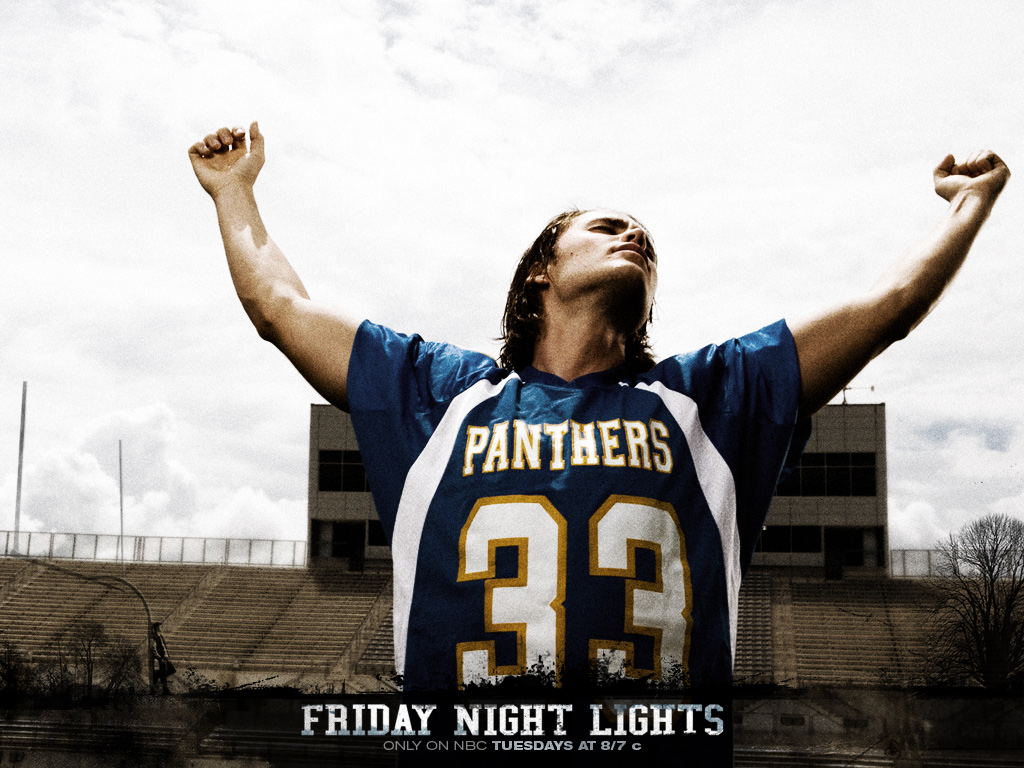 If our favorite characters on Gossip Girl came from humbler roots, they may just support the Dillon Panthers.
8.  One Tree Hill 
Dive into another teen drama.
9.  New Girl 
Sure, it's a comedy.  But what's a comedy without a little drama?
10.  Sisterhood of The Traveling Pants
Catch a pre-Serena Blake Lively in this coming-of-age classic.