As back-to-school season gets closer and closer, you'll probably find yourself longing for a simpler time. Remember when someone else did your laundry and made sure you got your homework done? And how there was always a sugary snack waiting for you when you got home? When your biggest worry was which Lisa Frank folder to use for which subject? When your hair was someone else's problem?
Though you may not be able to travel back to childhood, you can relive it through these totally nostalgic DIYs.
Go wild with these brightly-colored throw pillows, inspired by your favorite after-school snack.
Sip from this enchanted teacup while you finish reading a tale as old as time for your English class.
Brighten your day with the only thing you ever wanted to eat for dinner.
Relive your science fair glory days and grow your own geodes again!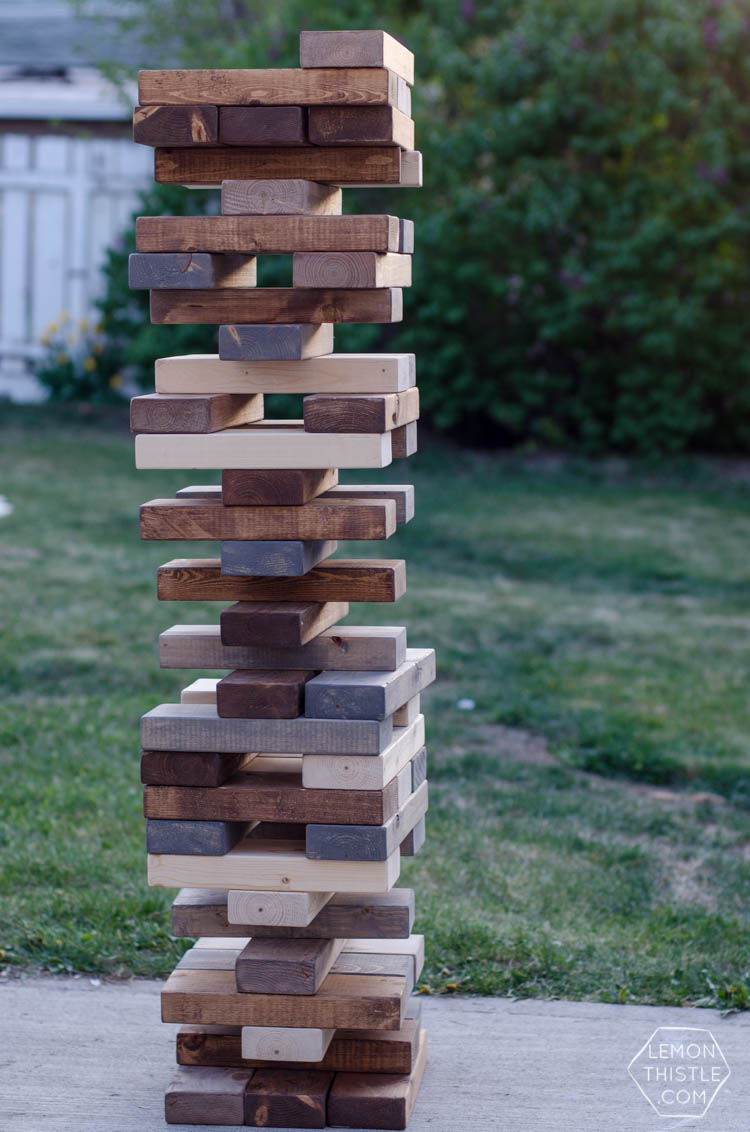 This Jenga will bring all your friends to the yard…
Even though your Hogwarts letter still hasn't arrived, you can turn your university into Ilvermony with one these chopsticks-turned-wands. 
#TBT to fourth grade science class with this technicolor treat.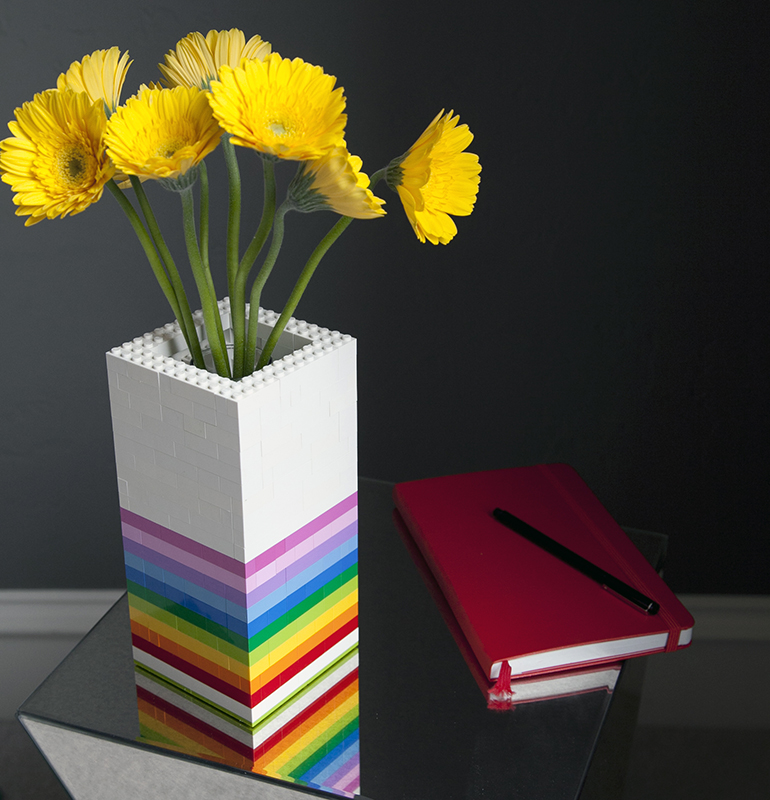 Everything about this Lego vase is awesome. 
Sparkle up your school supplies with these adorable Disney princess notebooks. 
Now you can make the one as-seen-on-TV product you always wanted but never got!
Pretend you're at the Kids' Choice Awards with your favorite Nickelodeon stars!
With this glittery headband, you'll be the coolest kid in school.
Bring back the totally awesome fashion sense you had in elementary school with these DIY slap bracelets.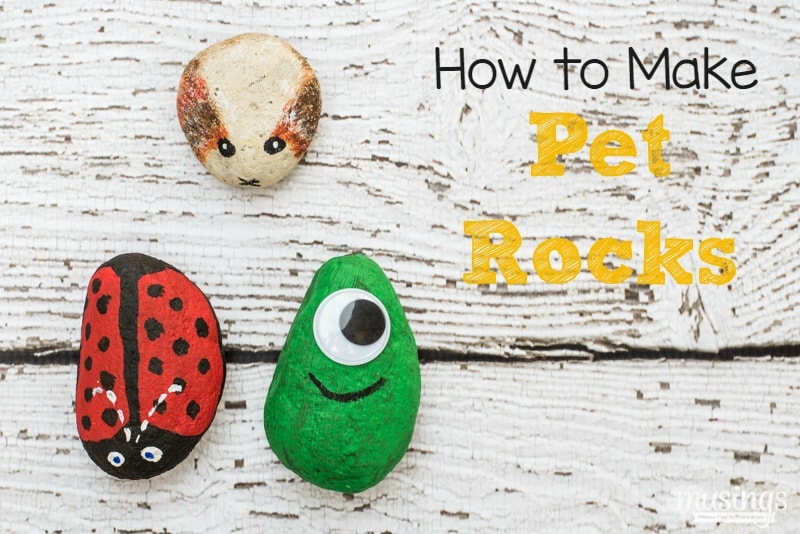 Finally, a pet that you can keep in your dorm.
Though your childhood may be behind you, the best times are yet to come. Still, never be afraid to let your inner child shine.