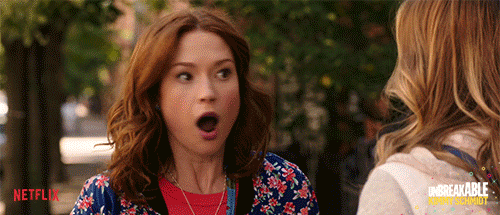 Netflix has just made it easier for you to convince your friends to binge watch Gilmore Girls. A new setting has been added to the streaming website that will allow users to create more private versions of Spotify playlists.
The new feature, brilliantly named Flixtapes, makes playlists of your favorite television shows and movies that you can then send to other Netflix users. Streamers can customize the title and content of each list.
Not only can you personally share the most heartbreaking love story you have ever seen with you best friend, but you can also post the flixtape on social media websites.
To learn more about the new capability (and get in on the action!), watch the video below or visit flixtape.netflix.com.