According to InStyle, Prabal Gurung, a favorite of First Lady Michelle Obama and many other impressive women, is going to be coming out with a collection for plus-sized women's clothing brand Lane Bryant early next year!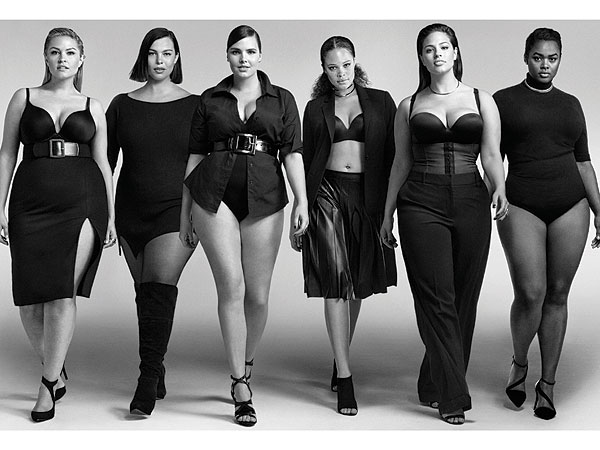 Lane Bryant is known for its superstar partnerships, previously tapping the likes of Christian Siriano and even young college students at the Otis College of Art and Design. Not only is the brand pushing the envelope in its fight to bring beautiful, stylish clothes to women with bodies the fashion industry often fails to represent, it also isn't afraid to hand the sartorial reigns over to other beloved designers.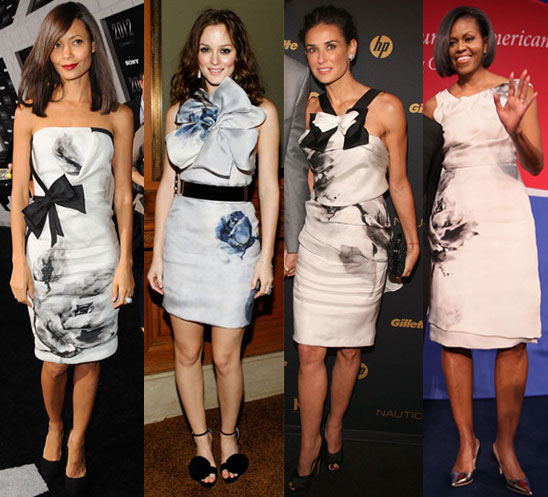 Of the collection, Gurung stated, "I truly believe that confidence is the key and I continually strive to create clothing that allows women to look and feel their absolute best." We need more of this! Gurung also stated that department stores tend not to buy the clothes he offers in larger sizes. This needs to change, but, until then, we're glad Lane Bryant is here to accommodate!
Lane Bryant CEO Linda Heasley added that the company is "delighted to welcome" the designer and only has the best of hopes for what's to come from the relationship.
Lane Bryant also came out with an ad campaign in response to the plethora of Victoria's Secret Angel commercials that become inescapable around the time of the VS fashion show, dubbed the #ImNoAngel movement. This campaign flipped the stereotypical image of a lingerie model on its head and encouraged "normal" women to be their sexy selves.
Kudos to Lane Bryant and Prabal Gurung for rejecting the trend of high fashion in favor of the high road. We can't wait for the collection to launch in March of 2017!