We LOVE to see the new emergence of strong, female superheroes, and RiRi Williams is all we could have asked for. This new addition to the Iron Man series is proving that Marvel knows how to do diversity right. 
Williams is an African American 15-year-old, and a science genius and child prodigy. She's an MIT student that somehow figured out how to reverse-engineer one of Tony Stark's armor suits in her dorm, causing Stark to seek out Williams, and eventually have her take over as Iron Man.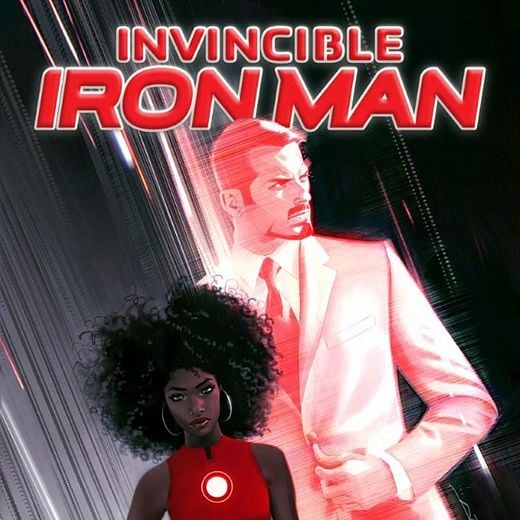 "One of the things that stuck with me when I was working in Chicago a couple of years ago on a TV show that didn't end up airing was the amount of chaos and violence," says Iron Man creator, Brian Michael Bendis, in an interview with TIME. "And this story of this brilliant, young woman whose life was marred by tragedy that could have easily ended her life—just random street violence—and went off to college was very inspiring to me. I thought that was the most modern version of a superhero or superheroine story I had ever heard." 
Bendis revealed that there is a lot going on with the Tony Stark storyline right now, but he's not giving away any clues about Civil War II, though we know that's when RiRi Williams will be appearing. The reception of her character has been mixed, but we are so thrilled to have this female Iron Man... ugh, Iron Woman.