Apparently, Zac Efron has some very decisive thoughts on what appeals to female moviegoers.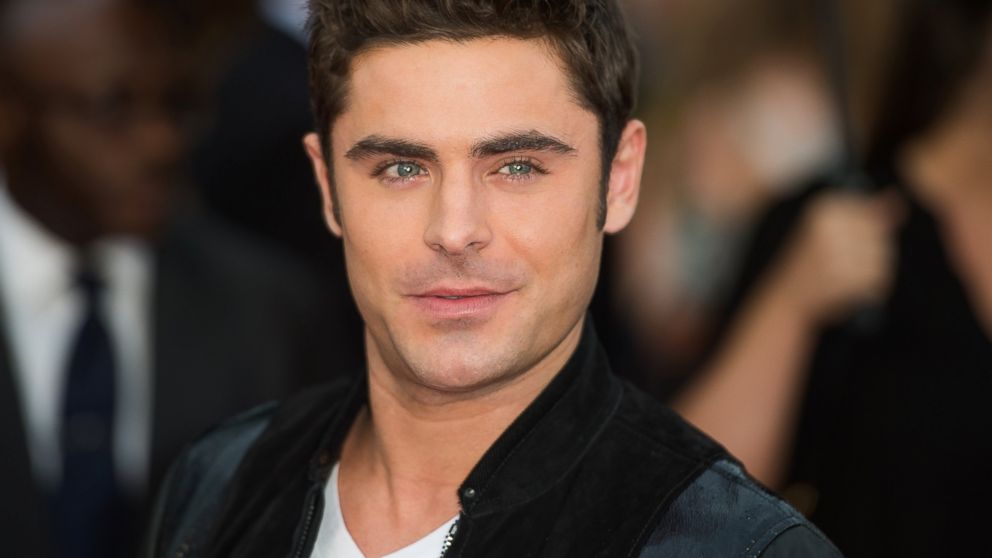 While promoting his new film, Mike and Dave Need Wedding Dates, Efron tried to explain female interest in the movie to The Daily Telegraph, but what he said was kind of sexist: "It's certainly not a chick flick but girls will enjoy it."
What is it precisely that women will enjoy, Zac? Is it that the film has two (TWO!!) female leads? Or that those leads are the fabulous Anna Kendrick and Aubrey Plaza? 
Someone needs to (gently, of course) inform Zac that chick flicks aren't the only genre of film that women enjoy. Hopefully he'll be a bit more thoughtful in the future.