While stories of harassment on public transit may not be as high-profile as stories of sexual assault or rape, they are just another unspoken, sexist reality that women face everyday. According to Nylon, the New York City Police Department recently announced that sexual offenses in the New York City subway have risen by more than 50 percent in the last year, which is a disturbing statistic. Many women have to rely on subways or buses as their main form of transportation, and none of them should ever be groped, leered at or worse.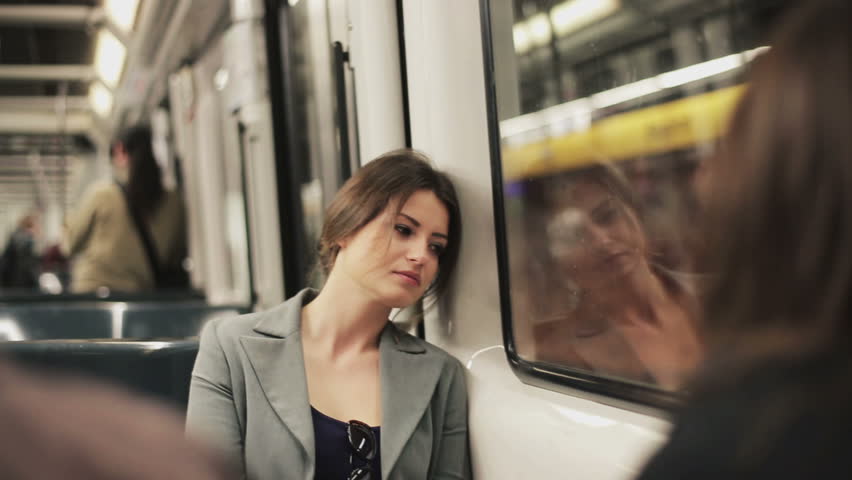 The Huffington Post started the hashtag #CommutingWhileFemale at the end of June so that women could publicly share their stories. It revealed that the experience of being photographed, flashed, harassed, masturbated at and touched is much more commonplace than expected. This means that every day, women have to fear being violated both on crowded and empty train cars. 
Below are just a few of the tweets that women shared about feeling uncomfortable with blatantly unwanted sexual attention on their commute to work. 
@HuffPostWomen Walking through the metro parking lot, man following me in his car while jerking off. Had to run away. #commutingwhilefemale

— Nicole Littmann (@threecharms) June 24, 2016
#commutingwhilefemale On a bus home at 16. I felt something on my waist. A woman later told me a man was sitting behind girls touching them

— Emma Uwejoma (@emmauwejoma) June 23, 2016
Man tried repeatedly to get my attention so I got off the train. He took my picture while I was waiting for the door #commutingwhilefemale

— Amelia McCann (@ucscpanda) June 23, 2016
When there are 5 empty rows on the bus and a guy decides to sit down next to you. #commutingwhilefemale

— Sarah W. Garfinkel (@SarahGfink) November 14, 2015
Thought I had nothing to contribute to #commutingwhilefemale but then realized I've normalized the creepiest of male gazes.

— Lianna Pisani (@liannapisani) June 23, 2016