Summer means camping trips and bonfires, neither of which is complete without the Holy Grail of desserts. Quick and delicious, s'mores are a timeless treat that are always being reinvented in new ways. Revamp your favorite fireside summer snack with these nine s'mores-inspired recipes.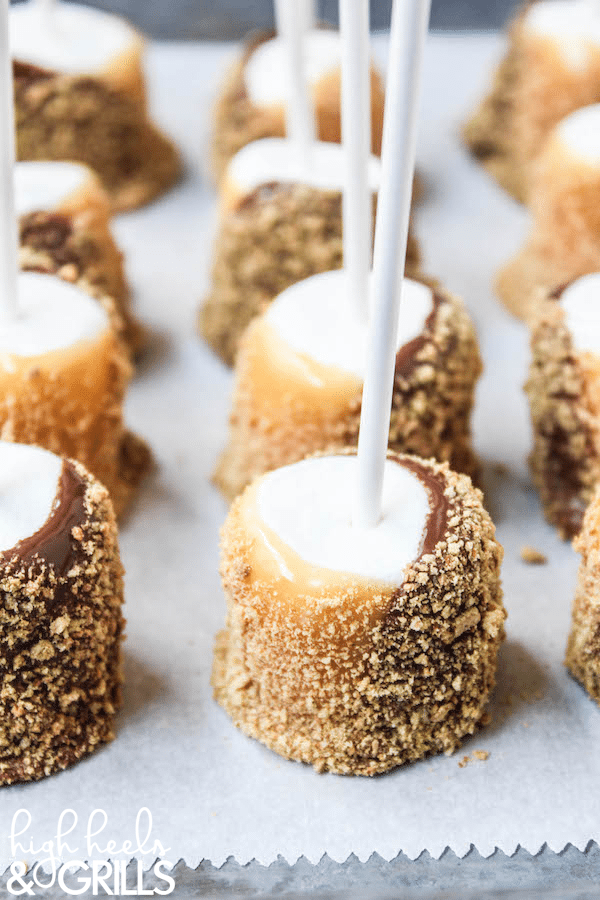 Take your s'mores obsession to-go with this sticky situation.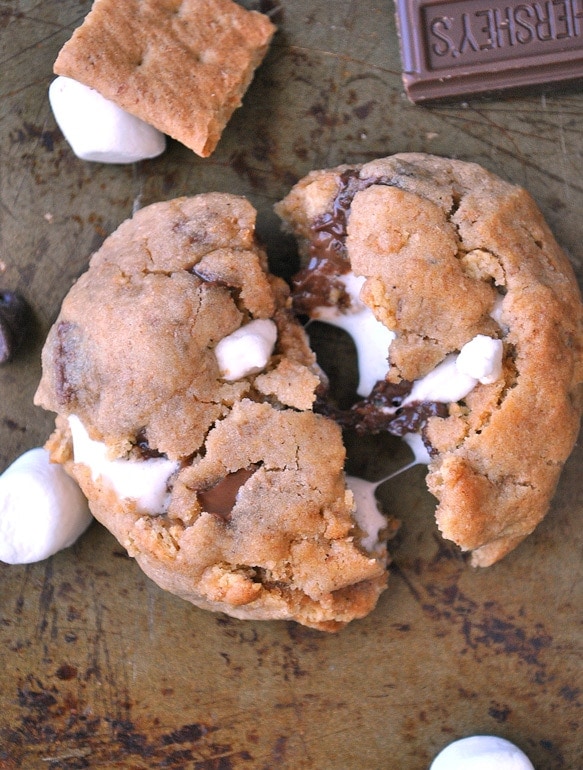 Bite into these chewy cookies for a sweet s'mores surprise.
Swap out juicy peaches for marshmallows and chocolate cake mix in this perfect summertime treat.
Serve up a little slice of heaven.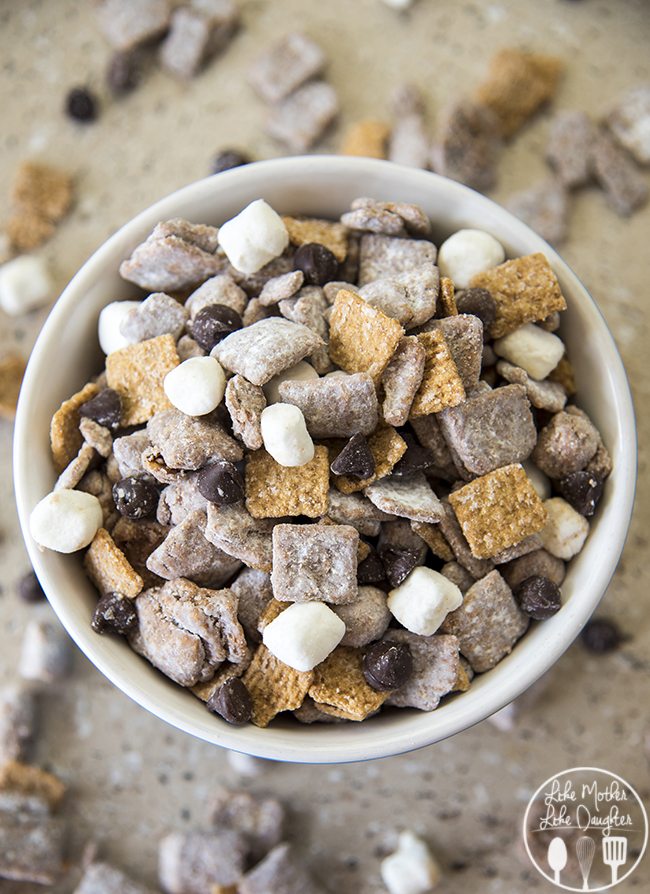 Take s'mores along for the ride on your next road trip!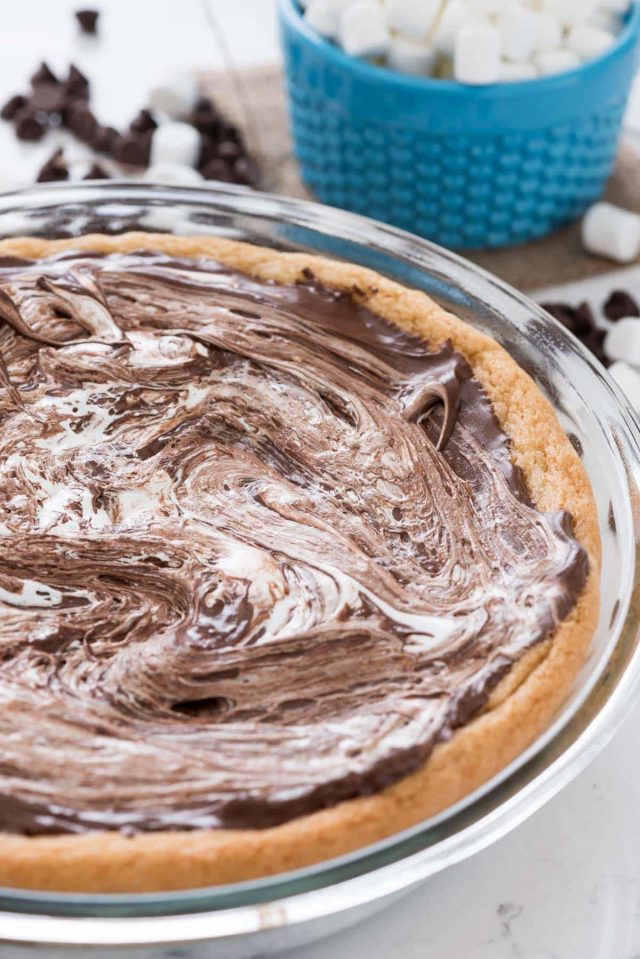 Save the pumpkin pie for fall. This three-ingredient s'mores pie is to die for.
Start your day the s'mores way with this Starbucks copycat.
Make movie night into s'mores night with this awesome popcorn recipe.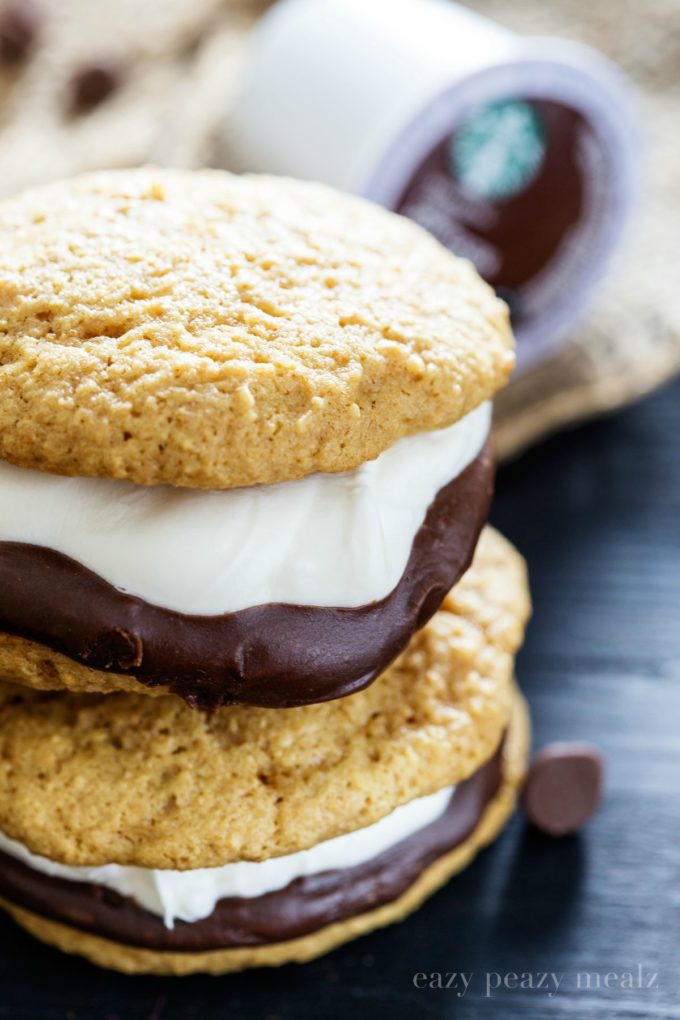 You don't know delicious until you've tried a whoopie pie. Whip up the s'mores version of this decadent New England treat if you're ready to have your mind blown.
S'mores are the taste of the summer. Get your fill with these s'mores-inspired recipes.