According to BuzzFeed News, Unicode has officially announced the release of 72 new emojis, set to be released this month. This is great news for all guac lovers, bacon junkies and gender equalizers. You can even let everyone know just how dark your soul really is with a new black heart emoji.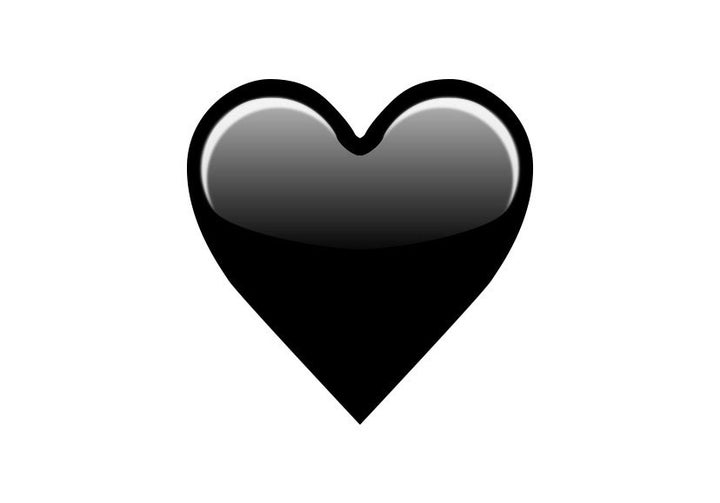 Back in August of 2015, a mock list had been released, but nothing was official yet. Popsugar stated that these mock emojis featured new expressions like the selfie, the lying face and even a clown. There was also a focus on ensuring there be a gender counterpart for each expression, promoting equality across the keyboard.
These mock-ups had us all pretty excited, but now that the official list has been released, we can hardly contain ourselves. The official line up of 2016 emojis includes numerous new faces, hand gestures, sports, foods and animals. And gender equality clearly played a big role—The emoji keyboard will now include a prince to accompany the princess, a Mrs. Clause alongside Santa and many other equalizing new faces.

When it comes to the emoji menu items, we can now die happy knowing that bacon and avocado emojis have finally made the cut. Potato, cucumber, carrot and croissant emojis are other delectable images making their way to your keyboards this year.

Although we are all crazy excited about these new emojis, some people have already started planning for the 2017 emoji release. Some of the proposed new emojis include a sled, a dumpling, an orange heart and a face with a raised eyebrows.
You can see all the new emojis in this video: