In April, Treasury Secretary Jacob J. Lew and the U.S. Treasury Department announced plans to include more women and people of color on American dollar bills—starting with the addition of civil rights advocate Harriet Tubman, known most notably for her work with the Underground Railroad, in place of controversial former president Andrew Jackson, who owned slaves himself. The proposition sparked intense debates across the country, as some argued that changing the face of money dishonors American history and can be costly to taxpayers.
Republican Congressman Steve King (Iowa) shares this anti-change belief. According to The New York Times, King recently added a failed amendment to a yearly appropriations bill that would prevent government spending from going toward redesigning money. This was seen as a direct attempt to block Tubman from taking Jackson's place, as in the past, King has called the replacement of Jackson both racist and sexist, the New York Daily News reported.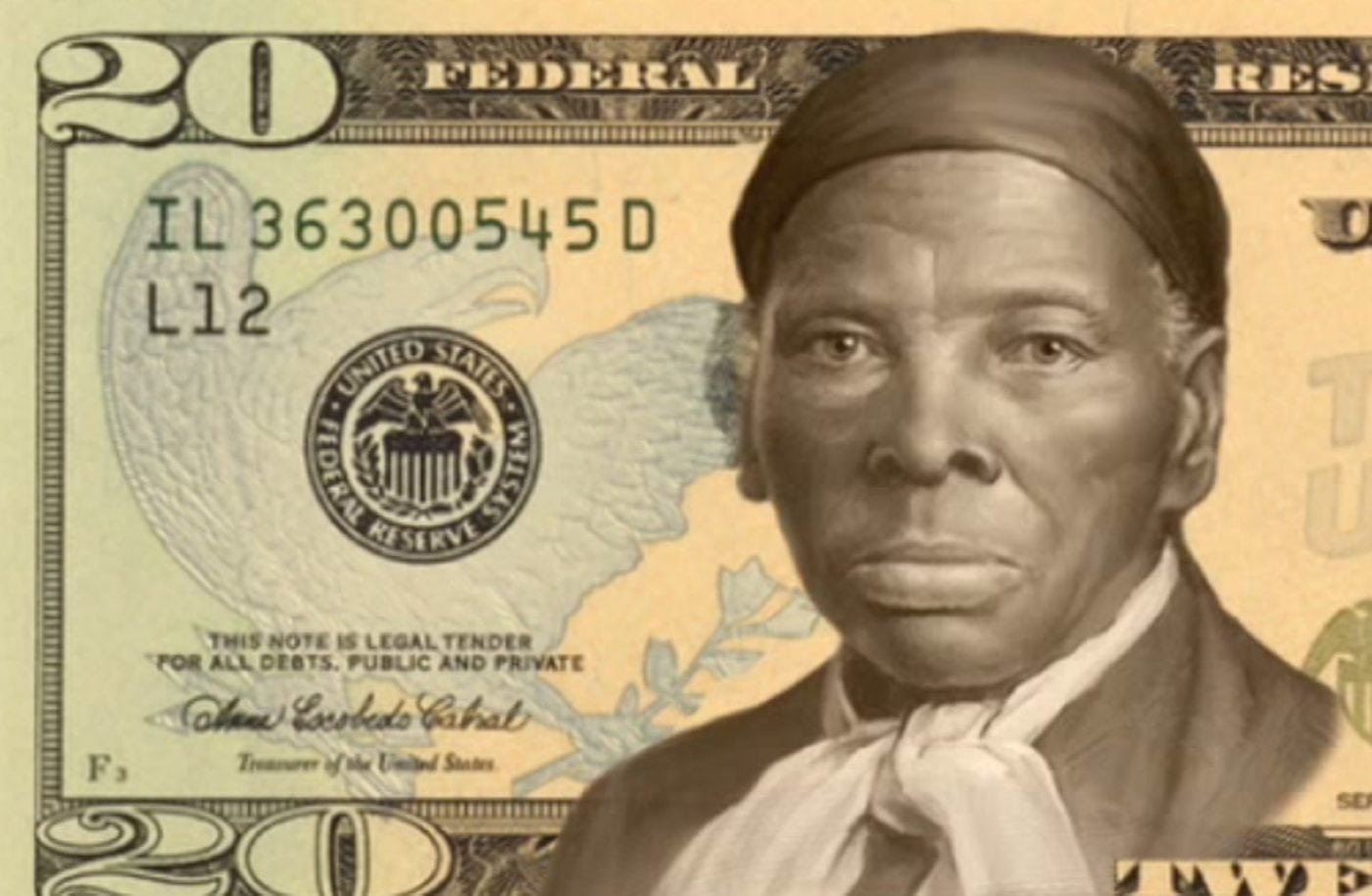 "It's not about Harriet Tubman, it's about keeping [Jackson's] picture on the $20," King said in response to his amendment, according to New York Magazine. "Y'know? Why would you want to change that? I am a conservative, I like to keep what we have."
King is already well known in the political world for his controversial viewpoints on immigration. In the past, he denounced accomplishments of undocumented immigrants, saying, "for every [child of an illegal immigrant] who's a valedictorian, there's another 100 out there who weigh 130 pounds and they've got calves the size of cantaloupes because they're hauling 75 pounds of marijuana across the desert."
The NY Daily News reported that the House Rules Committee blocked King's addition altogether Tuesday Night. In response to the rising possibility that Tubman may grace the front of the $20 bill, King blamed President Barack Obama.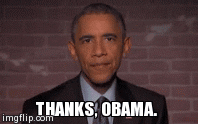 "He's divided us down the lines of race, ethnicity, sexual orientation, prosperity versus poverty, and pitted us against each other," he said, according to the Omaha World-Herald. King called the move one of Obama's "liberal activism" stunts to make as many people hate each other as possible. But then again, he also called putting a woman on the front of the $20 bill "sexist," so we definitely realize that King has a thing or two to learn about the terms sexism, racism and activism.