Leaving college and returning home can be quite the transition for collegiettes. College and home are two entirely different worlds, and it can be hard to adjust. Every collegiette goes through stages of withdrawal over their summer vacation, ultimately counting down the days until they return to their college home.
Reuniting with family.
You missed your parents and siblings a ton, and it's amazing to be able to catch up with them and feel surrounded by undying love.
Salivating over freshly cooked meals.
You honestly can't get enough of anything your mom makes you, and every meal is a gift sent from above.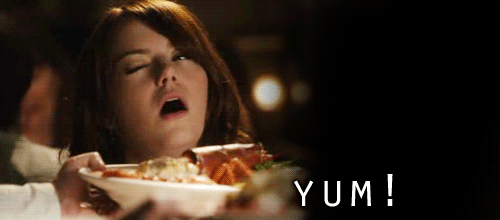 Catching up with high school friends.
You haven't seen them forever, and sharing crazy stories from the past year with your BFF is the best feeling ever.
Returning to your summer job.
It's exciting to finally watch money go into your bank account, instead of nervously noticing it draining away during the school year.
But then the boredom settles in.
You can only do the few things your town has to offer so many times.
Your bed and Netflix become your two best friends.
Binge watching is now your life. Netflix has consumed you.
Watching all of your college friends' snap stories makes you want to cry.
Why on earth do they live all over the country?
You feel anchored to your house.
Now that your parents are watching, you can't come home at 4 a.m. anymore without a heated argument and pointed questions.
Every Instagram post is a #tbt displaying the crazy shenanigans that happened over the school year.
Reliving memories is the best way to make time pass…right?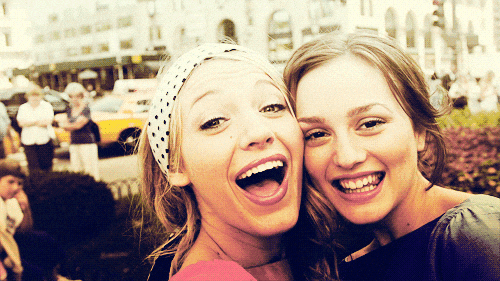 Anything and everything related to school starts to excite you.
Registration? Perfect. Supply shopping? Nothing better! Even planning your meals for next year makes you happy.
Final Countdown.
After the long summer months, it's time to watch your numerous countdowns dwindle as you wait anxiously to finally go back to college.