As if Grey's Anatomy wasn't amazing enough with each episode keeping us on the edge of our seats, the characters aren't too hard on the eyes either.  We would be lying if we said the male doctors on Grey's didn't make us consider scheduling a few extra doctors appointments throughout the year.  Not only do the doctors at Seattle Grace torture us with their good looks, but they also know how to slowly break our hearts one episode at a time, as well as many other men on the show.  Here are 15 times the men of Grey's Anatomy ruined us for life.  
1. The time when we found out who John Doe was (double 0 seven).
2.  The time when Jackson stopped April's wedding.
3. The time when Derek got back with Addison.
4. The time when Denny died right after proposing to Izzie.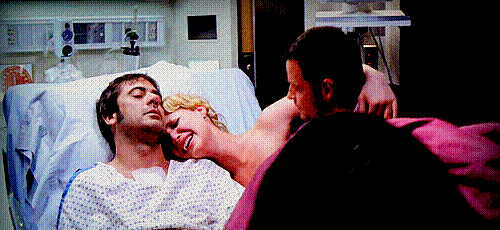 5. The time when Burke left Cristina at the altar.
6. The time when Owen suffered terrible PTSD and stayed away from Cristina to protect her.
7. The time when Derek got shot.
8. The time when Mark confessed that he wanted to have a family with Lexie just moments before she died from the plane crash.
9. And then Mark died as a repercussion of the plane crash.
10. The time when a patient almost killed Meredith.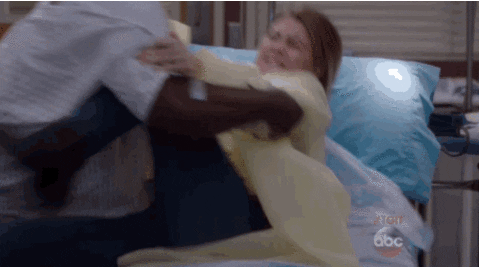 11. The time when Meredith's dad slapped her in the face.
12. The time when George is on the other side of the elevator.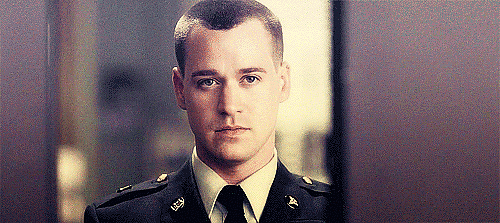 13. The time when Alex gets shot.
14. The time when Denny comes back.
15. The time when something we never thought would happen, happened. Derek dies.